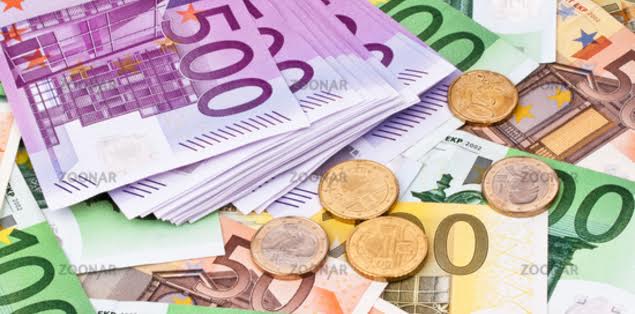 Citizens of Kosovo have very little or almost no access to information as to who funds political parties in the country and how do they spend the funds collected by donors, who usually remain anonymous.
Representatives of civil society say that the majority of political parties in Kosovo have a lack of financial transparency and according to them, this is having an impact in employments and tenders.
Visar Sutaj of the Kosovo Democratic Institute says that political parties lack integrity and accountability toward the citizens and according to him, this is also being reflected on the state institutions.
"This shows that these parties have the possibility to offer privileges for certain groups, be it in the form of jobs or in the domain of public procurement", he says.
The head of the political-economic sector at the US embassy in Pristina, Stephen Banks says that integrity and transparency of the funding of political parties is directly connected with the work of the government in employment, transparency and action.
According to him, other countries of the world too face these kinds of issues, but they have found a way to boost transparency.
"You do have a law which enables the funding of political parties. Unfortunately, this law has not been implemented yet. Audits in the funding of political parties will be an important step to secure transparency for the citizens of this country who want such thing", Banks says.
Meanwhile, Arton Demhasaj from an organization called "RISE" says that Kosovo has ratified a bill for the finances of political parties, but this law is not applied.
"We have discovered that around 260 millione uros of public money have been received by businesses and companies through public procurement after they have donated funds for electoral campaigns", Demhasaj says.
But, political parties say that they meet all the obligations stemming from the law for the funding of political parties. /balkaneu.com/