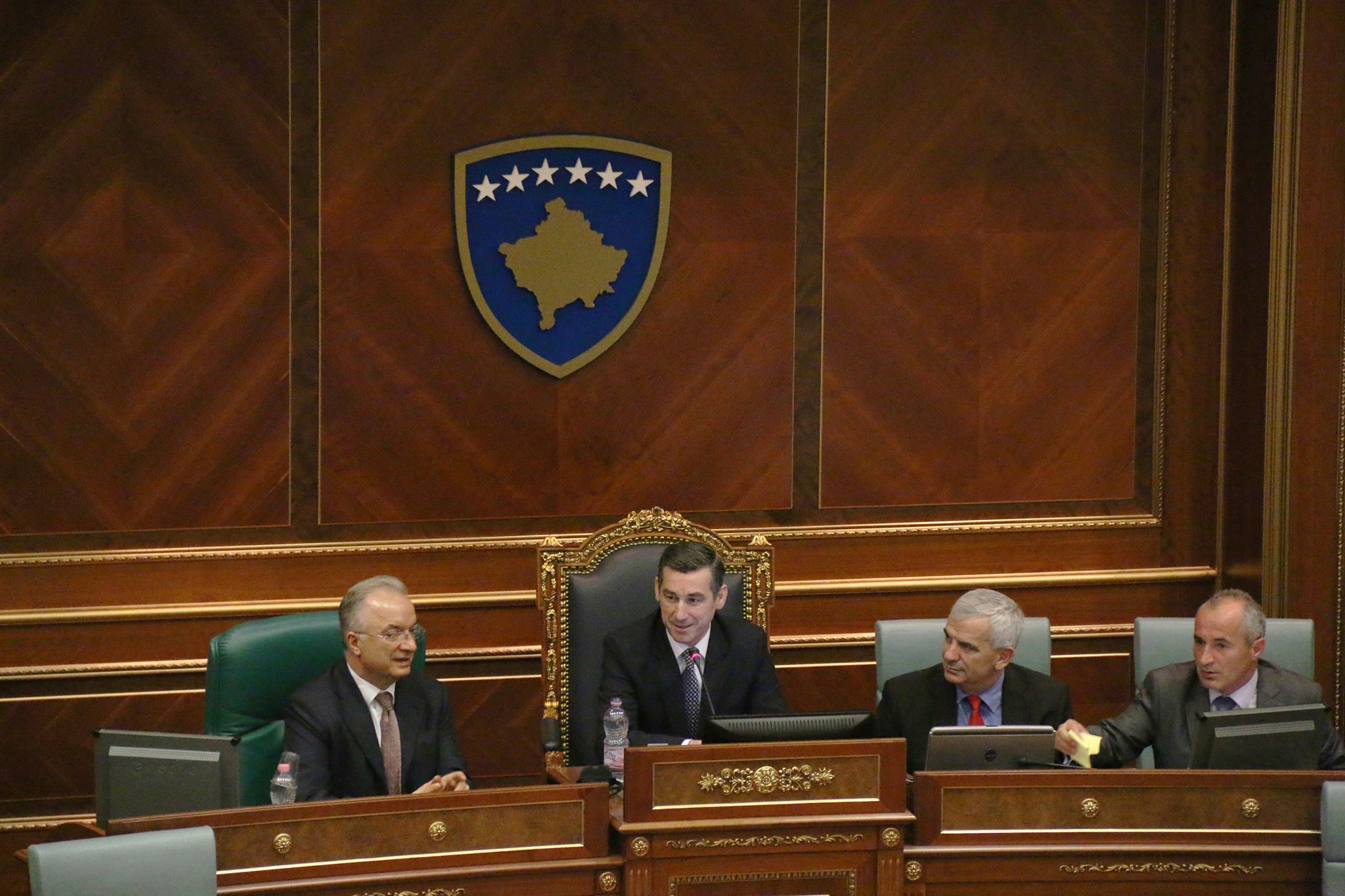 Parliament of Kosovo has postponed the deliberation of the voting of the border deal with Montenegro due to the lack of political consensus.
The so called demarcation agreement is an international agreement which requires the voting of 80 MPs or two thirds of MPs.
"There's a need for a wide national consensus. It's not only the issue of the liberalization of visas at stake here, but also our partnership with NATO member countries", Veseli said.
The ratification of the border deal is now blocked in the parliament of Kosovo due to the disagreements between a part of the parties in power and a part of the opposition.
Deputy Prime Minister of Kosovo, Fatmir Limaj says that an option is being looked into for the solution of the political gridlock concerning the border deal with Montenegro and this option has to do with the corrections of the mistakes that may have been made in the first variant of the agreement, which has been ratified by Montenegro, but without affecting the agreement as a whole. /balkaneu.com/