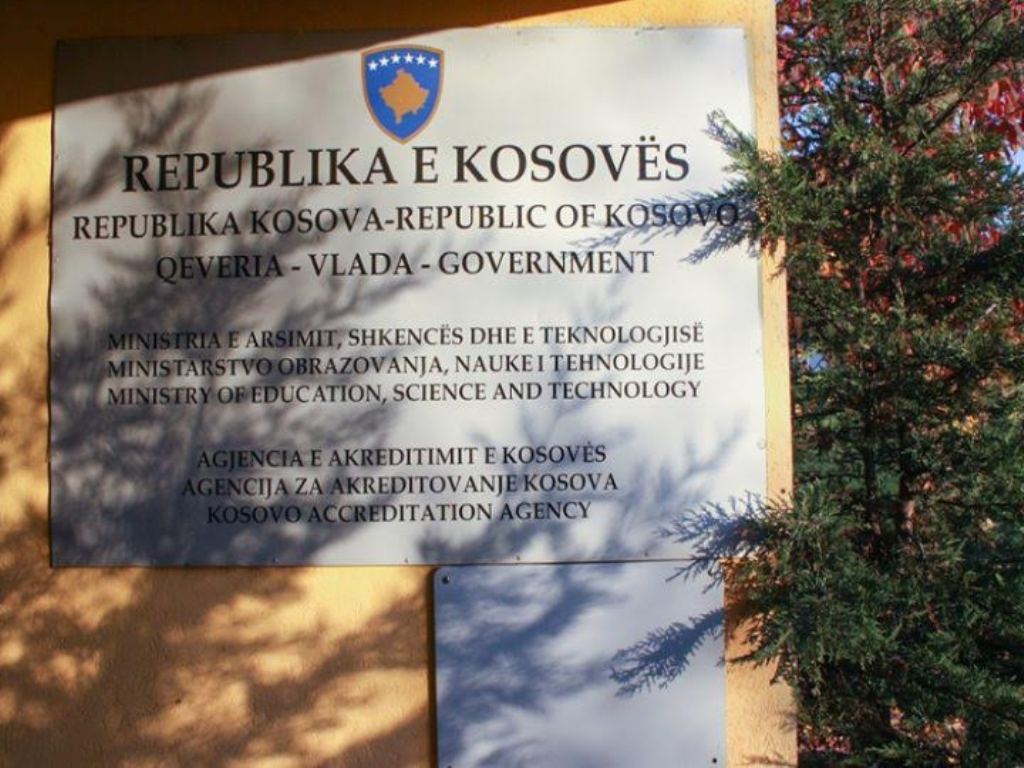 The lack of academic staff and other standards of higher education has led to the Kosovo Agency for Accreditation (AKA) to suspend 131 programs of higher public and private education in Kosovo.
AKA has suspended 23 programs in the University of Pristina, three of which are PHD programs, two of them were in the Faculty of Economics and one in the Faculty of Philology.
There have also been suspensions of programs in other public and private universities of Kosovo.
The dean of the Faculty of Economics, But Dedaj says that AKA has shut down two programs, which are very important for the University of Pristina.
"Two programs that relate to PHD in economics in Albanian and economics in English are the same programs and there's no need for six professors for these subjects. AKA's request is not reasonable and the decision damages the future of the University of Pristina", he says.
Meanwhile, the head of the Department of Journalism, Milazim Krasniqi says that there's no reason to suspend the master and PHD program in journalism.
"The decision of the agency to shut down the program of PHD is an arbitrary decision and it goes against a previous decision made by this agency two years ago when it accredited the program until 2019", he said. /balkaneu.com/