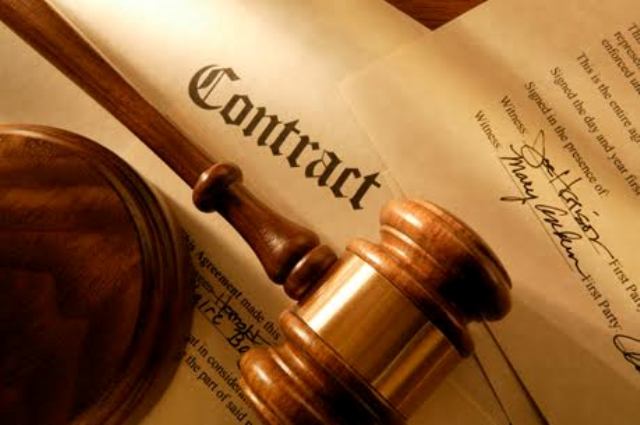 Pristina, 22 June 2015/Independent Balkan News Agency
By Elton Tota
The delays in examining business disputes in courts have often lasted for years and this is one of the biggest problems that have a negative impact in the business and investing climate in the country.
As a result of the default in applying contracts, Kosovo ranks 138 in the list of 189 countries in the world.
All of this comes as a result of the small number of judges in the Department of Economic Affairs.
In 2008, there were 203 cases examined by the Court of First Instance, while in 2014, this number was 885.
These figures have been published in the Memorandum of USAID's Program for Commercial Legislation.
According to this Memorandum, the small number of judges is a problem, because the Department of Economic Affairs at the Court of First Instance has only four judges, one of whom is moved to the administrative department every once and while, in order to handle cases all economic disputes.
Meanwhile, the Economic Department of the Second Instance at the Court of Appeal, according to USAID, has two judges who are close to the retirement age. Meanwhile, the uncompleted cases in this court amount to 260.
This Memorandum also evaluates the court decisions.
"The European Bank for Reconstruction and Development has considered the quality of decisions in commercial cases in Kosovo as weak", says  the Memorandum, which has been submitted to the parliamentary committee for economic development.
In this Memorandum, USAID has issued several recommendations for the improvement of the work in courts. According to USAID, the enforcement of the execution of contracts and judicial capacities to create a favorable business climate would be achieved by investing in the existing forums. /ibna/