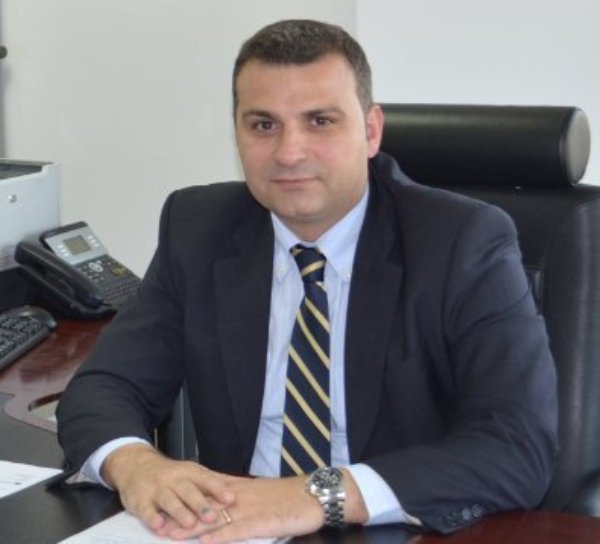 Tirana,  7 December 2015/Independent Balkan News Agency
In Albania, the crediting of businesses and individuals is still low, although banks say that they are offering facilities in order  to increase cash circulation.
The falling crediting is seen by the Bank of Albania as a risk for the growth of informality in the country.
Governor of the Bank of Albania, Gent Sejko, admits  that further facilitation of the general requirements for loans has not had the expected effect and this can be seen in the recent dynamics of aggregate demand.
Sejko says that if banks do not credit the sectors of economy, operators will seek alternative sources of financing, which can be informal.
"The response of the demand for loans toward the constant stimulus of monetary policies, has been low, reflecting low consumer and business expectations for future developments", Mr. Sejko says.
Sejko added that: "The need for financing will push investors into seeking new alternative sources. This will raise the issue to strategic levels relating to the effective distribution of loans and informality", Mr. Sejko suggests.
The governor also notes deficiencies in the allocation of money.
"Allocation deficiencies tend to intensify in times of crises reflecting usually a condition of over-lending in certain sectors, which are most probable with poor spillover effects on the rest of the economy".
"In the meantime, – Mr. Sejko continues, – the sectors that are truly productive might remain detached from financial sources, thus with little stimulus to move forward. Even worse, these sectors might address to informal lenders to compensate for their financial needs.
The governor raises the alarm for "an activity that booms in times of crisis and, since these activities are entirely unmonitored by financial regulators, they could dangerously harm and diminish the ability of financial regulators to influence the economy at large". /ibna/