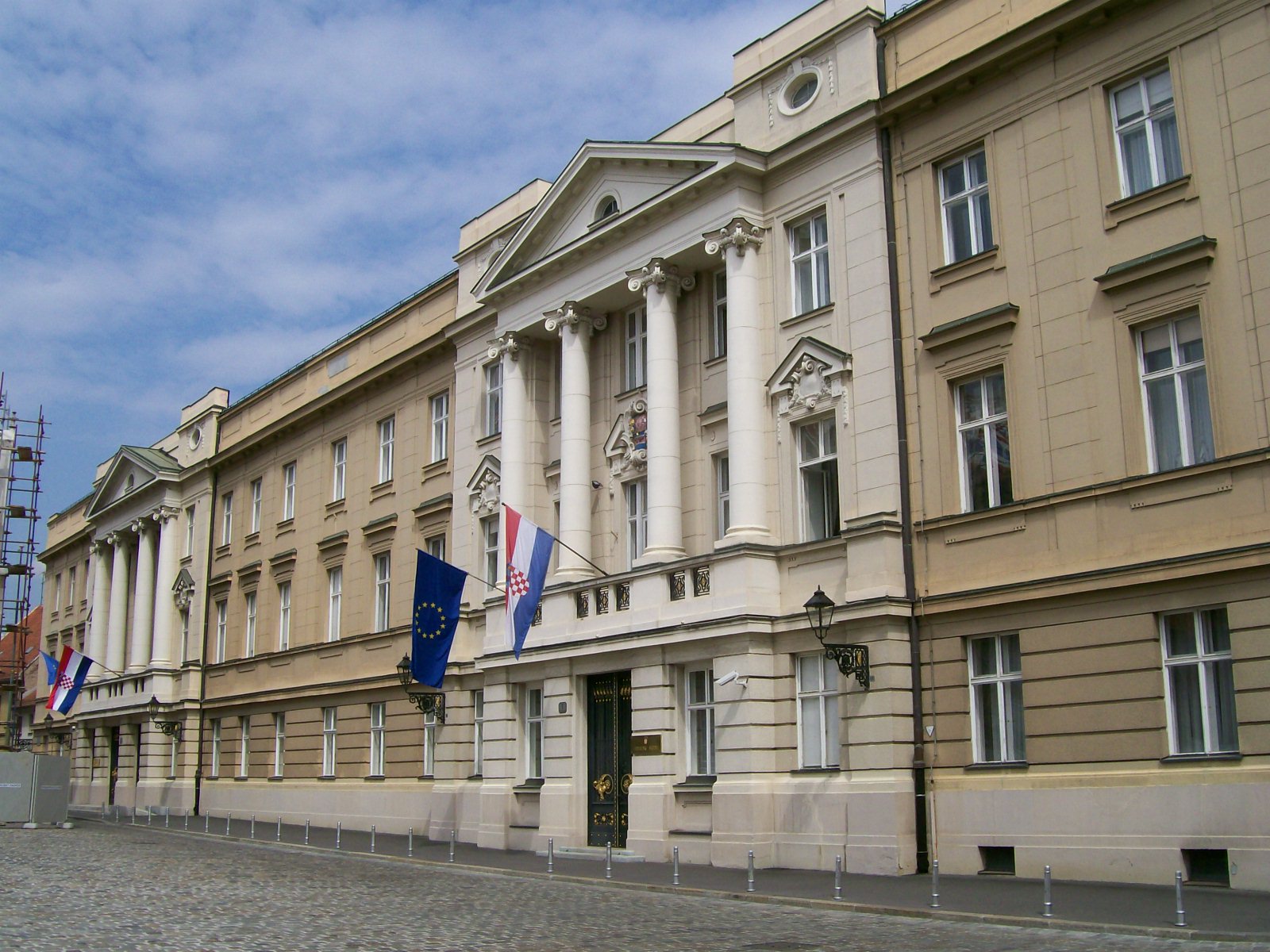 By Natasa Radic – Zagreb
Members of the Labour party in the Croatian Parliament have proposed the amendments to legislation that would include 21 percent decrease of the salary of all public officials. They point out that this would be a good way to deal with the economic crisis. Labour has 6 members in the Parliment, but they represent the only party with the steady rise in the public support, according to the polls.
-By accepting this proposal, the Parliament would send three powerful messages to the citizens: a message that the Parliament understands their hopeless social situation, a message of solidarity and a message of taking the responsibility for the failure of economic policy – said the president of Croatian Labour Dragutin Lesar. He points out that there are as much as 1.4 million Croats living in poverty or at the risk of social exclusion, and the number of unemployed exceeded 360,000.
Parliament Speaker Josip Leko did not want to comment on this proposal coming from the Labour Party.
-When I look into this bill, I will say what I think of it – he was brief.
MP Dragica Zgrebec from the ruling socialdemocrats (SDP) says she has nothing against the proposed salary reduction.
-If this initiative will bring prosperity to Croatia, I will support it. I think in my work pay is not crucial, but I believe this still can be considered as one demagogic initiative – said Zgrebec.
Zoran Vinkovic from HDSSB said he would prefer that the initiative came at least six months before the local elections and that Lesar suggested that the salary is cut 51 percent.
Domagoj Ivan Milosevic from the biggest opposition party HDZ – Croatian Democratic Union –  says that it is not the salary that is the problem, but rather the quality of the work of government officials.
-You have heard many proposals, not only criticism coming from out party. I have not yet heard a single coherent proposal from the Croatian Labour Party – concluded Milosevic.