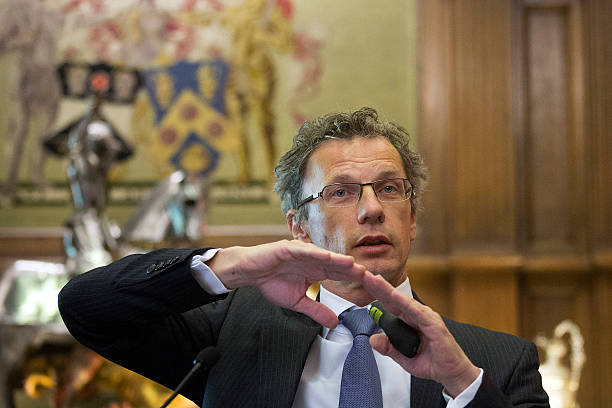 Despite the betterment in Croatian finance especially so after the country entered the European Union, the governor of the country's central bank (HNB), Boris Vujcic, said that "Croatia is still burdened by weak growth of labour productivity", reports SeeNews.
"After entering the EU, Croatia is achieving growth on healthier grounds: exports are growing, the liquidity surplus is stable, and macroeconomic imbalances are decreasing. However, the Croatian economy is still characterised by weak growth of labour productivity," Boris Vujcic said in a statement on Tuesday, according to the financial site. He continued by saying that "Our biggest problem is the unused labour potential, as evidenced by the fact that the employment rate is only 56.57%".
Vujcic considers structural reforms necessary so that the local economy moves on to the next level. If reforms are achieved, Croatia's GDP and living standards will become if not the same, at least similar to those of high-level economies of the bloc.
The governor of Croatia's central bank also said that, "It is necessary to raise the rate of participation of the labour force on the labour market, as well as the employment rate, otherwise Croatia will lag behind comparable countries".
According to SeeNews, the registered Croatian unemployment rate rose to 11.6% in October from 10.8% in September (2017)…/IBNA
Photo: Simon Dawson/Bloomberg via Getty Images