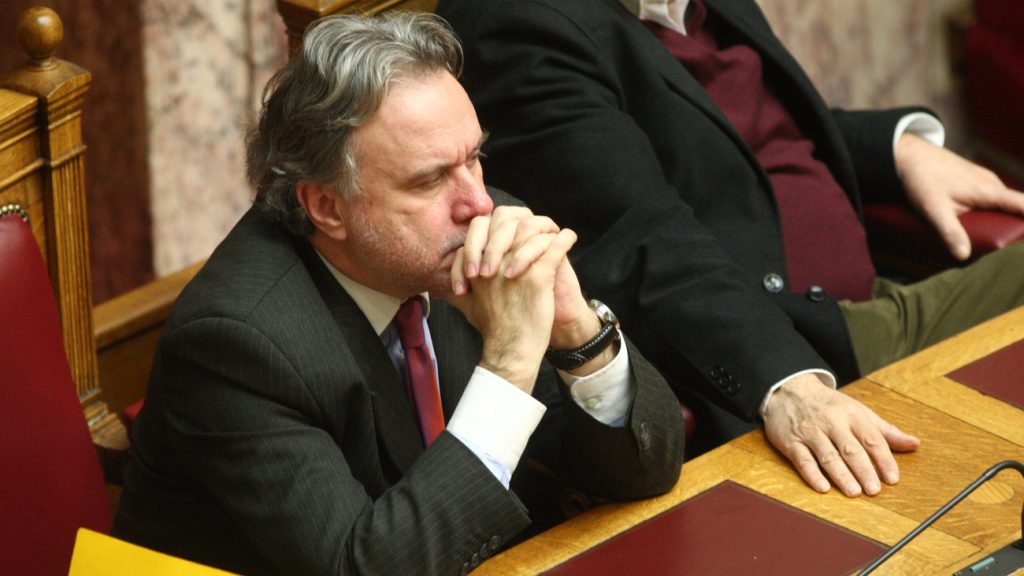 Athens, July 11, 2016/ Independent Balkan News Agency
By Zacharias Petrou
In an interview with ANT1 television, Greek Labor Minister Giorgos Katrougalos has dismissed reports in the press that the country's creditors are pushing for a series of sweeping changes in the labour market.
Katrougalos says a 21-page paper published by a Greek newspaper over the weekend was not addressed to the government by the country's creditors after the completion of the first review. Instead, according to Katrougalos, the document merely lists practices in European Union countries and will be assessed by the International Labor Organization.
Katrougalos is adamant that talks between Athens and its international creditors on labor relations only focus on three issues: the restart of collective bargaining; mass layoffs; and legislation governing industrial action.
In fact the Greek Labor Minister was clear that the Syriza-ANEL government will not allow any other issue to be brought to the bargaining table and appeared certain that the European Social Model will apply to greek workers in full.
The Labor Ministry has called stakeholders to begin talks on Tuesday with the government in order for a common stance vis a vis creditors to be determined.
The 21-page document that was published by newspaper "Eleftheros Typos" underlines that the minimum wages in Greece are still the highest among many EU countries and indirectly recommend the abolition or the decoupling of work experience from lower wages of unskilled labour.
Furthermore, the paper calls for benefits paid in the form of 13th and 14th salary to be abolished, from 2017 onwards. It is also suggested that Greece needs further wage flexibility, giving businesses the ability to set wages lower in order to overcome the economic crisis. Finally, it recommends the scrapping of trade unionist leaves, amongst other measures.