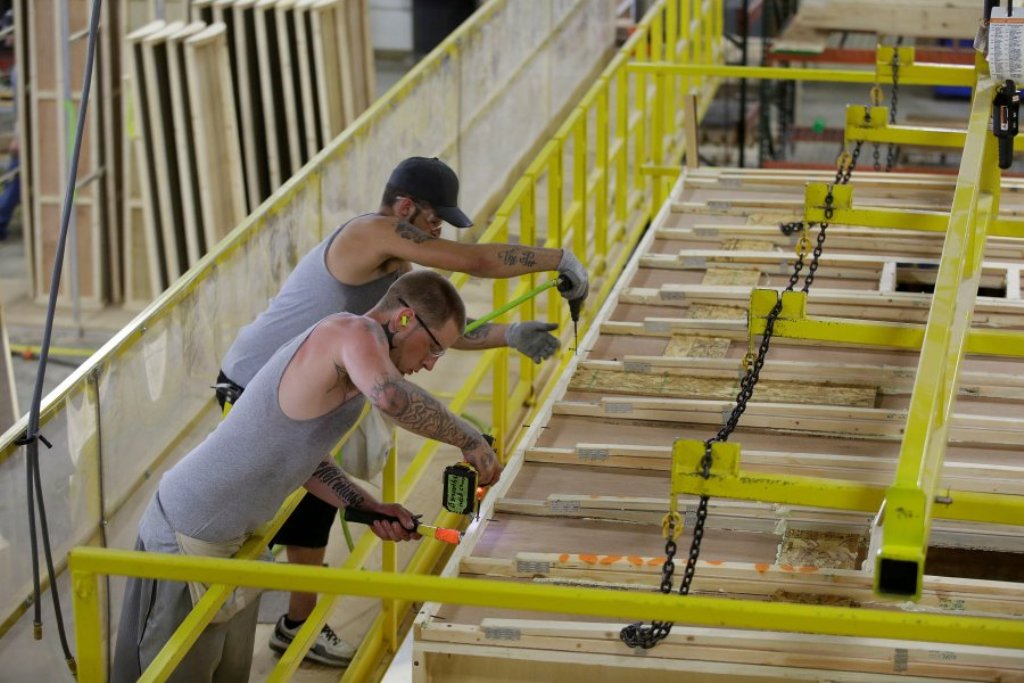 Kosovo's Business Alliance has published today the report dubbed "Needs of the Labor Market", which reflects the findings of the trend of domestic and foreign entrepreneurship and the employment trend.
Agim Shahini, head of this alliance, said that information regarding the labor market is the most important resource, so this survey of the labor market will help all players, decision makers and policy makers.
The findings of this report indicate that the general number of people who were employed from 2006 until 2016 was 317 thousand and 188 or 12 thousand people a year.
"From 2006 until 2016, the number of new businesses that opened up each year was 8 thousand. The number of new businesses that were registered in 2016 was 10 thousand. Meanwhile, there is also an increase in the number of businesses which are closed. In 2016, the number of closed businesses was 2 thousand and 328. Compared to 2015, there was a growth of 8.14%", the survey reveals. /balkaneu.com/