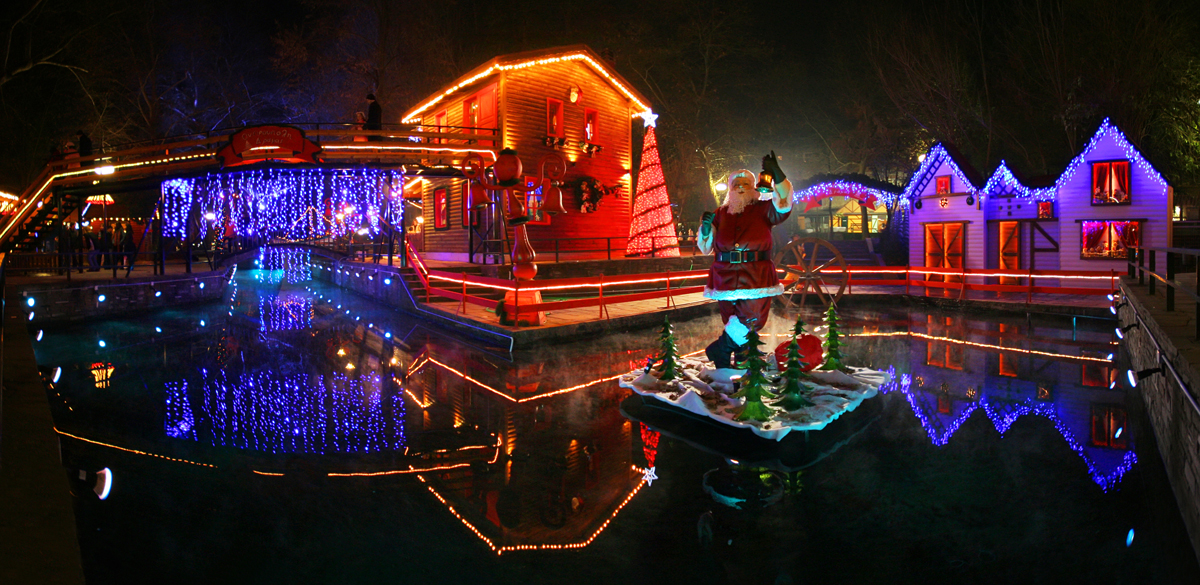 By Lefteris Yallouros – Athens
For the first time since the debt crisis broke out in Greece, a collective labor agreement implementing a salary rise has been signed.
Specifically, the Union of hotel employees has signed a deal with employers which will see their salaries rise by 1pct in 2015 following a freeze in 2014.
The 130.000 people working in the hotels sector have seen their income drop 15 pct in previous years.
The deal comes as government officials prepare for the return of troika officials in the middle of next month who are likely to call for further austerity in 2014.
"Greece can't hold the EU presidency and have unresolved issues with the troika," Finance minister Yannis Stournaras said.
"We'll be trying to push for banking union and someone will disagree and bring up the issue of the troika and our negotiations," he said, adding that "we definitely have to wrap them up."
In addition, he ruled out a haircut on bank deposits and said that there will be no mass layoffs in the public sector.
Stournaras revealed that the taxation will be reduced in 2016 and that the social security contributions will decrease in 2014.
The Governor of the Central Bank of Greece also referred to the possibility of a haircut on bank deposits, saying he rules out any chance of that happening while assuring depositors that Greek banks are adequately capitalized.
In an interview with "Proto Thema" newspaper, Provopoulos also noted Greece's economy has made substantial progress while predicting the country will soon be returning to growth.
Sentiment in Greece regarding the prospects of the economy in 2014 is on the up. However, despite recent positive signs, there are many obstacles to be overcome; the most pressing of which being the covering of a fiscal gap for 2014.
The government will also have to find a way to bridge differences with the troika especially on issues it feels the country's lenders are being too strict and are dismissing progress made recently.
Tourism is a prime example as the reduction of tax on restaurants and food services to 13 pct from 23 pct over the summer boosted businesses in the sector. The government's unilateral decision to extend the measure has been met with annoyance by the troika.
Pushing through measures such as this even against the troika's wishes will be a great test for the government and a gamble it is determined to take in order to lift the real economy and convince voters that economic policy and sacrifices are starting to pay off.