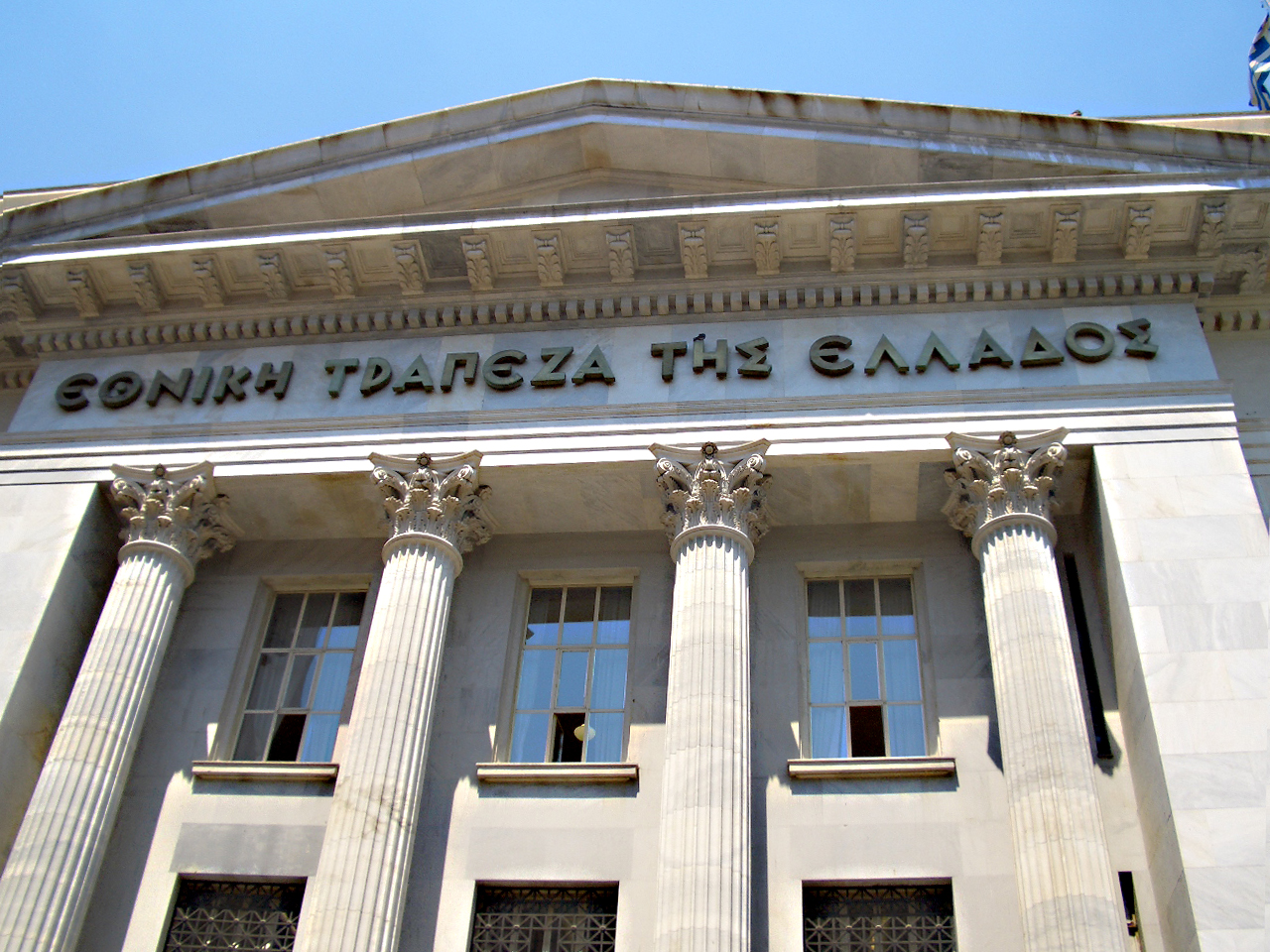 Athens, January 22, 2015/ Independent Balkan News Agency
By Spiros Sideris
The Italian newspaper La Republica, with an article on its online portal, cites a study claiming that the Greek program was created to save the financial sector, shifting the debt from the private to the public sector
"Athens, the accusations to Troika: The banks were saved and not the Greeks" is the title of the article in the Italian newspaper La Repubblica, which is published in the online portal, with reference to a study of the British NGO Jubilee Debt Campaign.
"The rescue plan – states according to the journalist Ettore Livini the NGO – was created to save the financial sector, shifting the debt from the private to public sector. Less than 10% of the EUR 240 billion that were given as loan to Greece, in reality went to the public. The remaining were used to pay the interest or to supported by the banking sector".
According to the newspaper, "the conclusions of the study are providing support to the electoral program of SYRIZA, who asks for a haircut to revitalse the economy".
The British non-governmental organisation, writes La Repubblica, also states that "if the Conference on the Debt fails, then there will be no problem because Athens could declare bankruptcy, while staying in the euro, with a positive impact on the GDP".
At the same time, the paper stresses that "Greece is a victim of errors" and that "without the money of Troika (which demanded dozens of bloody extraordinary economic measures) it would have gone bankrupt years ago".
In an interview, finally, at a journalist show of the Italian TV channel La7, which was broadcast yesterday, former Italian Prime Minister and former Foreign Minister Massimo Daley, among others, said: "I hope the Greek people react to the unfair policies that have been imposed. I read the very interesting statements of Alexis Tsipras, contained in a recent book-interview".