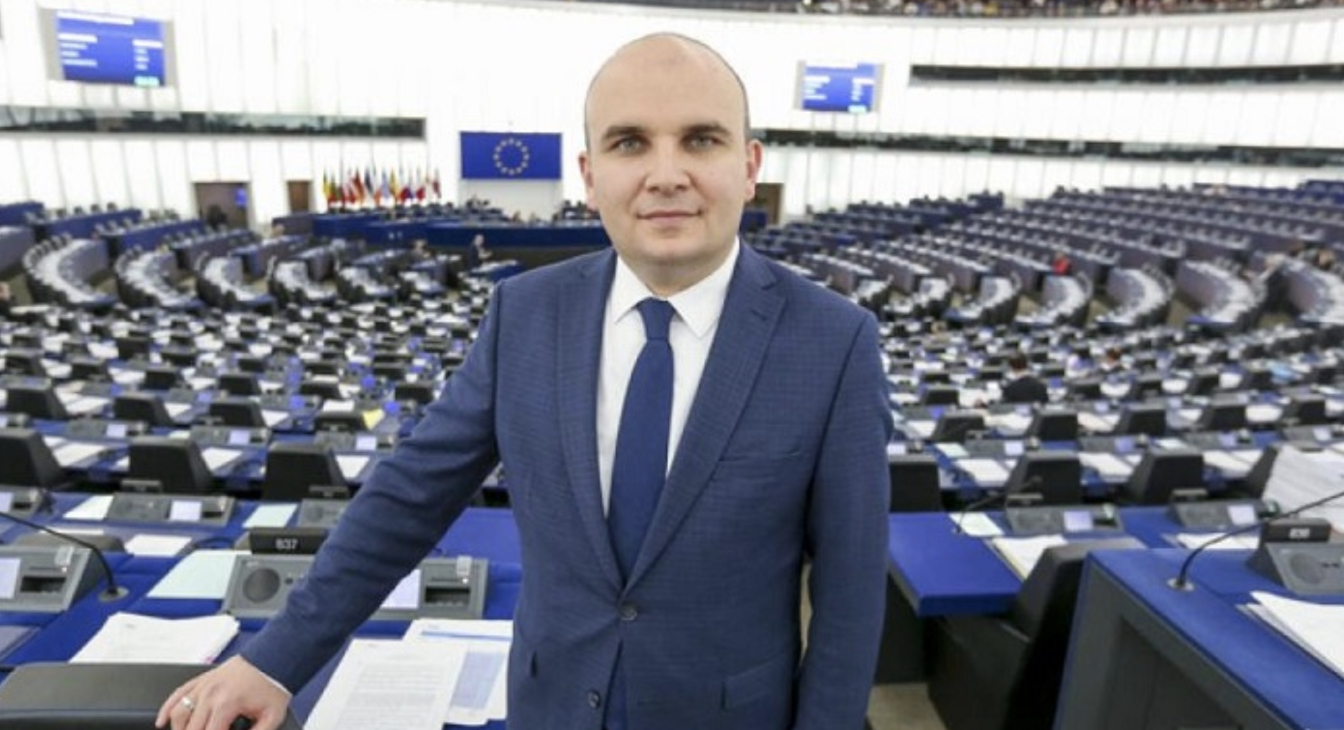 The European Parliament Permanent Rapporteur for the Republic of North Macedonia and the President of the ALDE Party, Ilhan Kyuchyuk, held a series of high-level meetings during his visit to the Republic of North Macedonia. The talks between the two patries focused on restoring trust and good neighborly relations with the Republic of Bulgaria and the country's European integration process, according to the Bulgarian MEP's office.
"I firmly hope that the dialogue with the new Bulgarian government will continue as soon as possible. Both sides are committed to joint efforts and finding a common language, because the current losers are the citizens of the Republic of Bulgaria and the Republic of North Macedonia. In the meantime, we must not stop promoting good examples, because they will be the basis for building good neighborly relations, said Ilhan Kyuchyuk in a meeting with the Prime Minister of North Macedonia.
For his part, Zoran Zaev also agrees with the idea that we must continue to support the cooperation that has been established in the media, academia and business at the last few months, as good examples bring our peoples closer and eliminate nationalist lines. .
The ALDE party co-chair cited several examples that demonstrate successful joint initiatives between the two countries. Among them is the "Macedonia and Bulgaria – near and far" competition, which is being held under the auspices of Ilhan Kyuchyuk and next year plans to include Bulgarian and Macedonian students. Another example of cooperation between the two countries is the agreement signed this year on the exchange of information between BTA and MIA. And in September, comes the "Time for a Debate" meeting, organized by the BTA with the support of MEP Ilhan Kyuchyuk. The event will take place from 20 to 23 September in Sofia and Veliko Tarnovo, and will be attended by Oliver Verhelyi – EU Commissioner for Neighborhood and Enlargement, the Prime Minister of the Republic of North Macedonia, Zoran Zaev, Professor Vlado Buckovski – Special Representative of the Republic of North Macedonia for Bulgaria, Tsar Symeon II and others.
During the visit, Kyuchyuk also met with First Deputy Prime Minister Artan Grubi, Deputy Prime Minister Nikola Dimitrov, Foreign Minister Bujar Osmani, Health Minister Venko Filipce, Local Government Minister Goran Milevski and the leader of the Democratic Union for Integration Ali Ahmeti./ibna