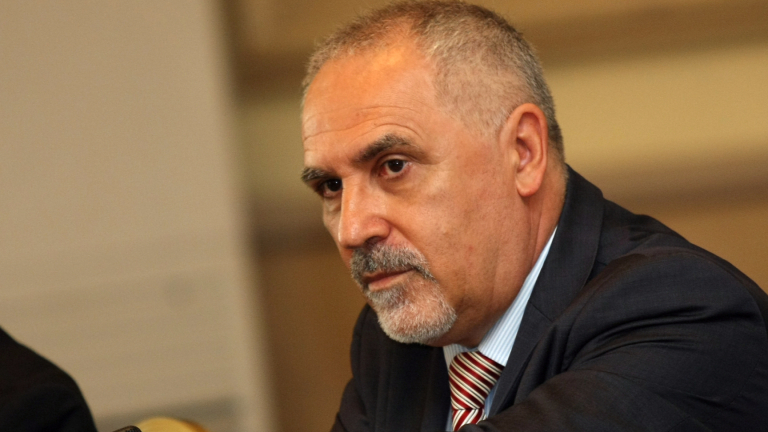 Blocking Skopje's European integration could put Sofia in isolation in the EU and provoke strong anti-Bulgarian sentiment in North Macedonia, according to Bulgarian diplomat and director of the Lyubomir Kyuchukov Institute for Economic and International Relations.
"I am skeptical of the very idea of ​​blocking North Macedonia's negotiations with the EU, because it is completely in favor of Macedonianism and creates very serious anti-Bulgarian feelings in our neighbor and puts Bulgaria in international isolation – within the European Union and the region. Such a step also jeopardizes Bulgaria's priority during the EU Council presidency for European integration in the Western Balkans", Kyuchukov told Bulgarian Radio.
Kyuchukov believes that the EU blockade will hamper relations between the two countries, which is a negative thing, and misunderstandings in bilateral relations are intensifying with strong political rhetoric. According to him, the solution must be sought through dialogue, although at the moment dialogue at the diplomatic level is extremely difficult.
As for the agreements of North Macedonia with Greece and Bulgaria, he says that they are radically different and no parallels can be drawn.
"Greece is trying to prove that it has nothing in common with the Republic of North Macedonia and we are trying to prove that everything is common and this is a process, because it is about changing the consciousness of the people", Kyuchukov said.
"Greece's problems end with the signing of the agreement, while the problems between Bulgaria and North Macedonia begin with the signing of the agreement", Lyubomir Kyuchukov said./ibna