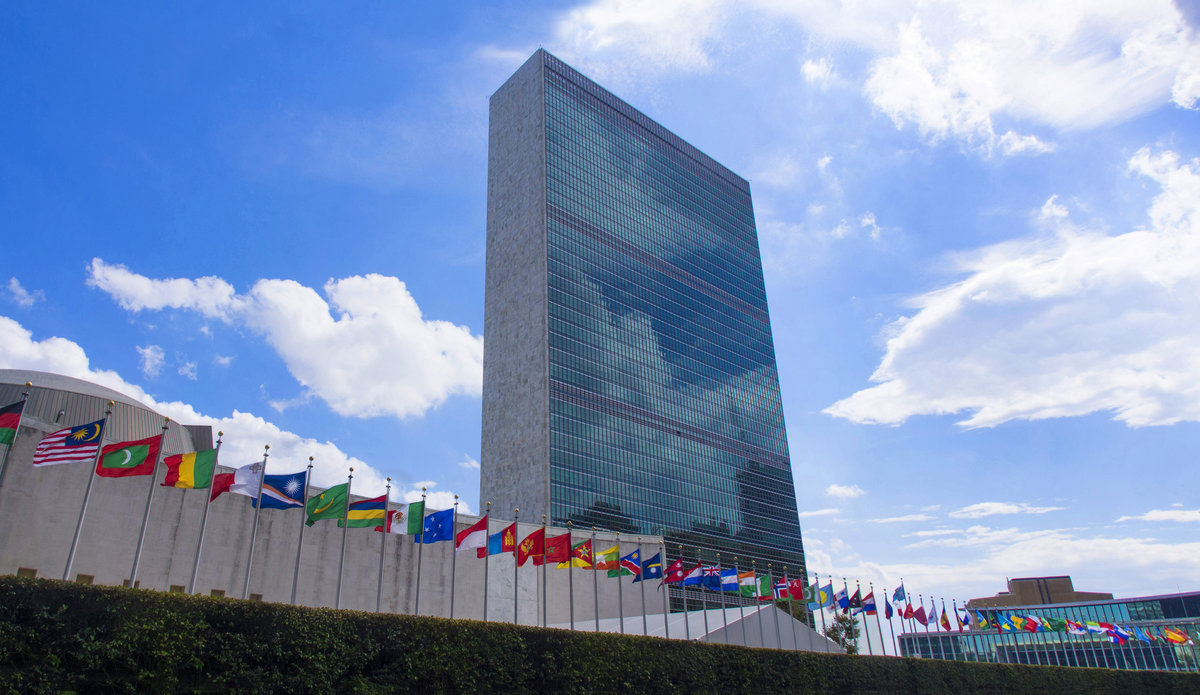 In New York, Prime Minister Kyriakos Mitsotakis, who is accompanied by his wife Mareva, is due to attend the annual UN summit this afternoon.
The Prime Minister will speak today at the UN special session convened by the UN Secretary-General on climate change. Mitsotakis will announce the launch of an international summit in Athens to address the risks posed by climate change for World Heritage at the level of Heads of State and Government within 2020. He will also point out in his speech that climate change concerns everyone, even those who do not believe it has anthropogenic causes. And mitigation and adaptation actions need sharing of the workload, coordination and money.
Greece, in the international apportionment of said workload has taken clear initiatives to protect cultural heritage from the effects of climate change, including erosion of monuments. In this spirit, the prime minister will highlight Greece's initiatives – with the support of UNESCO and the World Meteorological Organization – to tackle the risks posed by climate change to the world cultural heritage.
Kyriakos Mitsotakis will also talk about Greece's actions to boost renewable energy, waste management and the emphasis on a green economy model.
On his first day in New York, the prime minister will meet with JP Morgan Chase CEO and leaders of Colombia, Albania, Kosovo, Palestine and Serbia, while he will give an interview to the Washington Post. In the morning he will attend the inaugural meeting of the UN Summit on Climate Action, while at noon he will speak at the Summit.
The prime minister is accompanied by Foreign Minister Nikos Dendias, government spokesman Stelios Petsas and two Deputy Foreign Ministers Costas Fragogiannis and Antonis Diamataris, as well as by his adviser Dimitris Mitropoulos./ibna