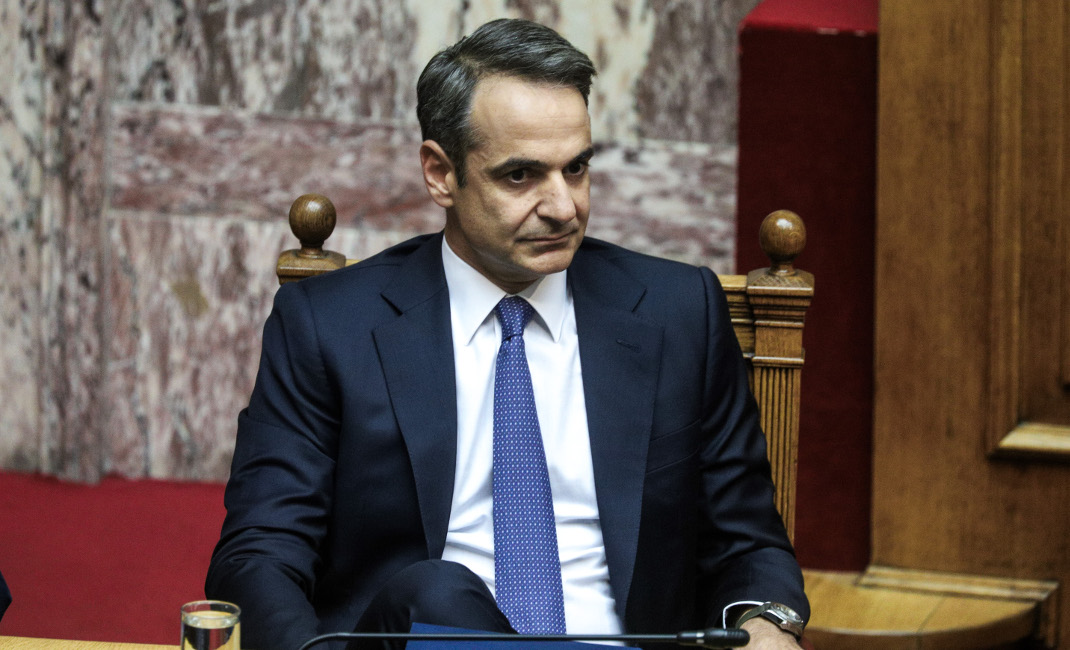 ND President Kyriakos Mitsotakis begins his international contacts from Paris
He will meet with President Macron on Thursday at 15:00
The focus of the talks, according to the French Presidency announcement, will be on all European and bilateral issues, as well as those related to the eastern Mediterranean. "… France has always been on Greece's side during the crisis, as is now, to promote growth and investment. Strengthening this political, economic and strategic partnership is important for the European Union and the region", says the French Presidency.
Mitsotakis' visit "will be the first bilateral visit, after the Greek Prime Minister's traditional visit to Cyprus", the statement says.
Next Thursday, August 29, the Prime Minister will visit Berlin and meet with Angela Merkel. It goes without saying that the meeting with the Chancellor is more important because of Berlin's dominant position in the EU's finances. It will be a meeting of acquaintances where the Greek Prime Minister will wrap up his plan, mainly for the economy and management of the country's post-monetary obligations. He will of course talk in detail about his plan for reforms and attracting foreign investment.
By the time of the visit to Berlin, both development and tax bills will have been submitted as telltale examples of the new government's intentions. Kyriakos Mitsotakis' goal is to build a relationship of trust that will allow him later on to raise the issue of reducing primary surpluses. The general economic situation in the European Union is also contributing to this, as there is already a significant economic slowdown and fears of a recession. In this case, the government will be able to demand that the country's post-Memorandum obligations be relaxed and the economic policy mix changed.
The Prime Minister's next trip will be to Amsterdam where he will meet with Dutch Prime Minister Mark Rutte. The Maximos Mansion, however, also attaches importance to the Prime Minister's visit to New York in the last ten days of September, where he will speak at the UN General Assembly. Once there, he is expected to pursue a series of meetings with international leaders on the sidelines of the Convention and a photo opportunity with President Trump./ibna