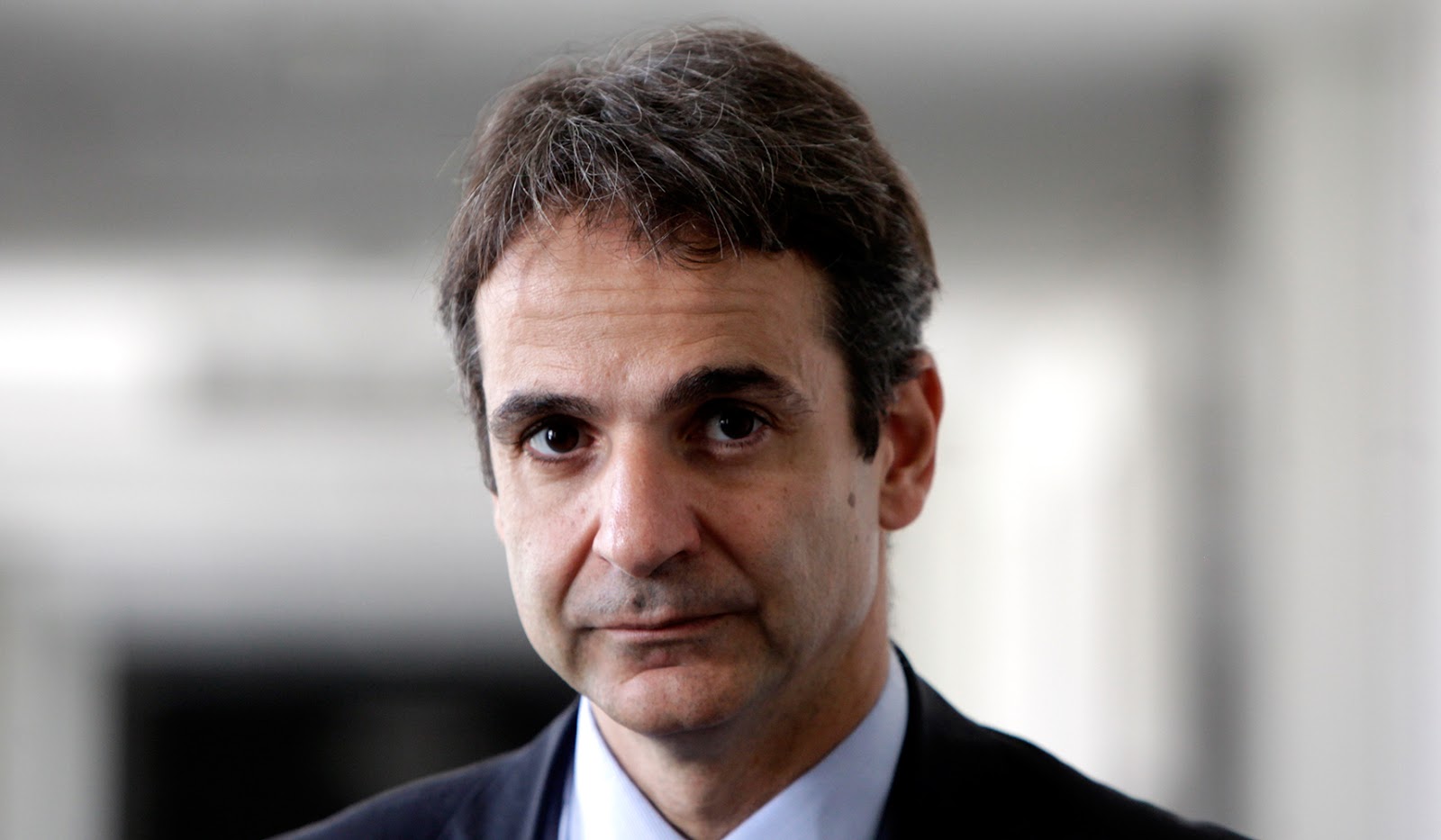 Athens, January 11, 2016/Independent Balkan News Agency
By Zacharias Petrou
Kyriacos Mitsotakis was elected new leader of New Democracy, Greece's main-opposition party, on Sunday night.
Mitsotakis's victory over opponent Vangelis Meimarakis in the second round of voting was considered a surprise considering that the latter had won comfortably in the first round. Meimarakis was also silently backed by former Prime Minister Costas Karamanlis who is highly influential in northern Greece and remains very popular in the conservative party.
Kyriacos Mitsotakis turned out to be more popular than Meimarakis in Attica and, as analysts point out, won over supporters in Greece's second largest city, Thessaloniki, as well as in Crete. He also recorded landslide victories in all the European cities where a vote was held.
With more than 70 percent of votes counted on Sunday night, Mitsotakis was on course to win with 51 percent.
The new leader of the center-right party stated: "Populism was defeated tonight. Starting tomorrow we have much work to do […] A new era begins for New Democracy". Vangelis Meimarakis congratulated the new leader over the telephone.
Approximately 320.000 New Democracy supporters took part in the second round; the equivalent of more than 80 percent from the first round of voting. The high turnout is considered evidence of the desire of the majority of the party's supporters to drive the party into a new era. Voting for Mitsotakis is a vote for meritocracy, modernity, center-right, pro-European, pro-business policies and a smaller public sector, all of which were main themes of his campaign.
On the other hand, analysts point out, Meimarakis was seen as more conciliatory and perhaps more willing to work for national consensus under a new coalition government with the ruling left-wing Syriza party; a notion conservative voters clearly opted against.
Kyriakos Mitsotakis was born in Athens in March 1968. He is a graduate of Stanford and Harvard Business School. H has worked in London as a financial analyst with Chase Investment Bank and as a consultant with McKinsey and Company.
In April 2003 Mitsotakis resigned from NBG Venture Capital in order to pursue a career in politics. He was elected to parliament with New Democracy in 2004 and 2007, receiving more votes than any other New Democracy candidate. He served as Administrative Reform Minister in the Samaras administration.
The son of former Prime Minister Constantinos Mitsotakis, he has pledged to build a modern party that encourages participation and which has a new structure and practices. He has also vowed to oppose the Syriza-ANEL strongly in parliament and revealed he under his leadership the party would not support the pension reform plans put forward by the government.
On Monday, Mitsotakis is set to hold meeting with former Prime Ministers Antonis Samaras, Costas Karamanlis and Constantinos Mitsotakis.