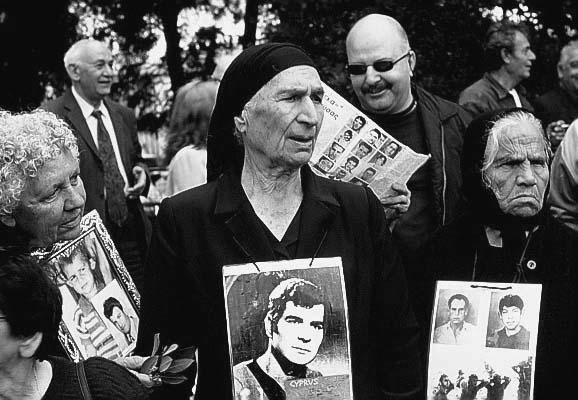 Review by Christos T. Panagopoulos –
The government of Kuwait has announced a donation of 200 thousand euro to the Committee on Missing Persons (CMP) in Cyprus, Foreign Minister, Ioannis Kassoulides, has said, adding that Cyprus and Kuwait will further enhance their relations with five more agreements to be signed, in addition to the seven agreements that were signed on Tuesday in Kuwait.
According to an official press release, Kassoulides, who accompanies President of the Republic, Nicos Anastassiades, on his official visit in Kuwait, had a meeting with the Kuwaiti Deputy Prime Minister and Minister of Foreign Affairs Sheikh Sabah Khalid Al-Hamad Al-Sabah.
"What is touching is the announcement by my counterpart to donate to the Committee on Missing Persons in Cyprus 200 thousand euro", Kassoulides told the press.
Source: CNA