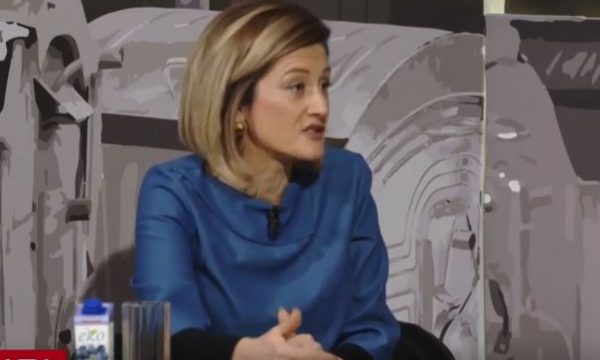 Vetëvendosje MP Mimoza Kusari-Lila said they had so far collected 31 signatures to convene a session to propose a government overthrow.
She added that they expect the PDK as an opposition party to support their initiative
"There are 31 signatures from LVV, but we need 40 to converge the meeting and 61 to pass the proposal. Under these conditions it depends a lot on the position of the other parties. There may be votes from the LDK. It is the PDK that, if they declare that they are in  opposition, then it would not be a problem to start a proposal – to convene a meeting", Kusari-Lila told Klan Kosova.
She also stressed that the PDK was not seeking a governance partnership.
"If it's going to overthrow the government, we're there. "It is not a question of co-financing but of giving the sovereign people the opportunity to decide who should govern". /ibna