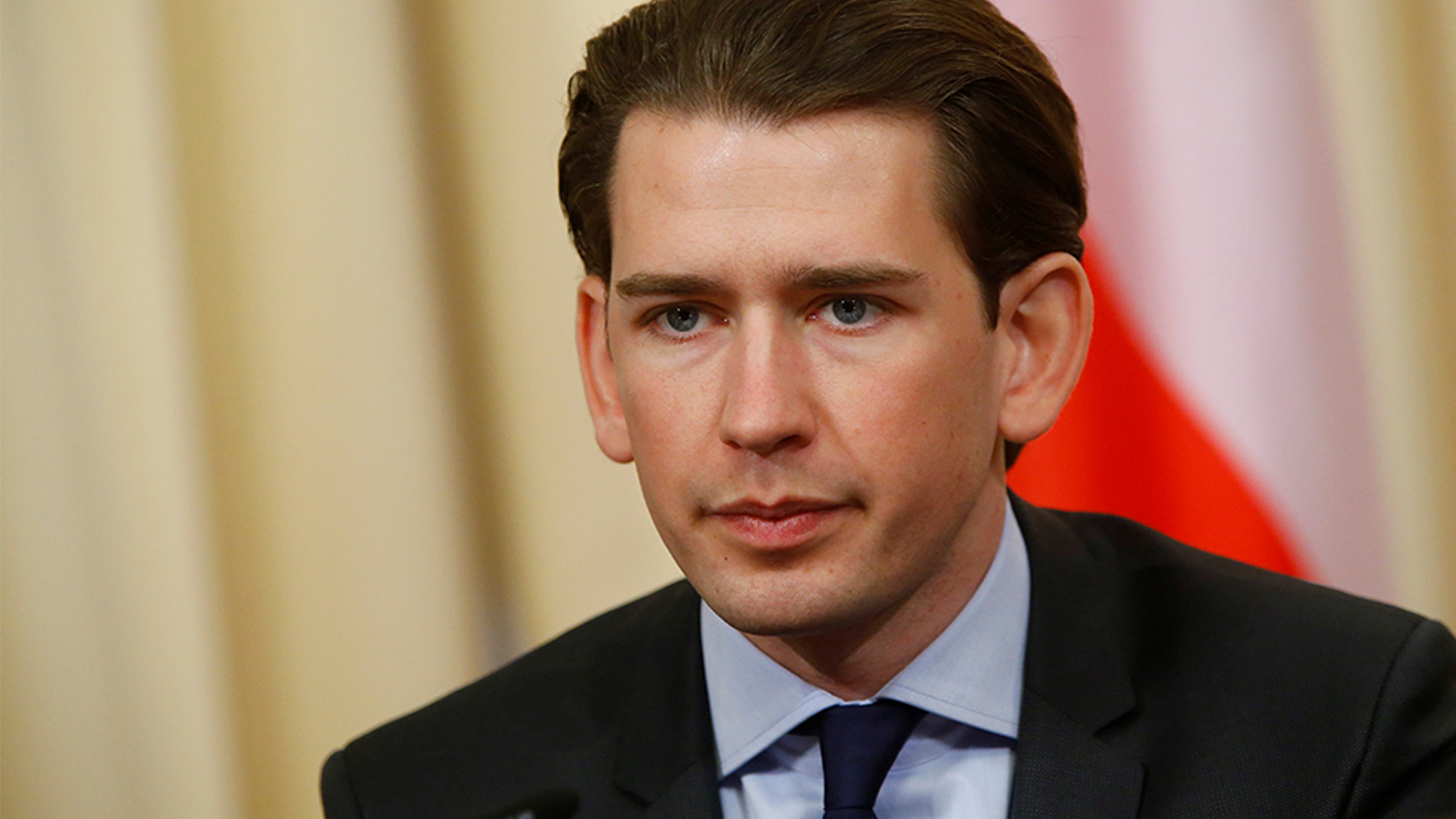 Western Balkan countries would be among the priorities of the European Union's Austrian presidency in the second half of this year, chancellor Sebastian Kurz said in Vienna today. Furthermore, is seems that "the rapprochement" between Belgrade and Pristina will be in the core of this particular priority, according to Kurz.
Kurz has expressed his expectation that Austria will to contribute in the ongoing dialogue between the two sides. Speaking at the Austrian parliament, he also answered to a question with regards to an earlier Kosovo statement by one of his deputies. "There is no reason to be worried about it (statement)", Sebastian Kurz said.
Earlier this year Austrian vice-chancellor Heinz-Christian Strache said in an interview that "Kosovo is part of Serbia". However, he afterwards said that Austrian recognition of Kosovo's independence cannot be changed.
Strache, leader of the populist Freedom Party (FPO), has expressed his verbal support to the official position of Serbia regarding Kosovo many times as an opposition politician. He has also been supporting Milorad Dodik, president of the Bosnian entity of Republic of Srpska (RS) in BiH and his alleged plans for separating RS from Bosnia.
FPO and People's Party of Austria (OVP) led by Sebastian Kurz have formed a ruling coalition following elections in October 2017.
"Austria still has the good image in the region (Western Balkans)", Kurz said adding that, in his view, Strache's statement has "caused more surprise among the Austrian opposition politicians than among the representatives of Belgrade and Pristina".
Kurz has reiterated his firm position on immigration. "Allowing migrants to go towards Europe cannot be continued", he said. Kurz played a central role in the closing of the so – called Balkans migrant route in 2016…/ IBNA