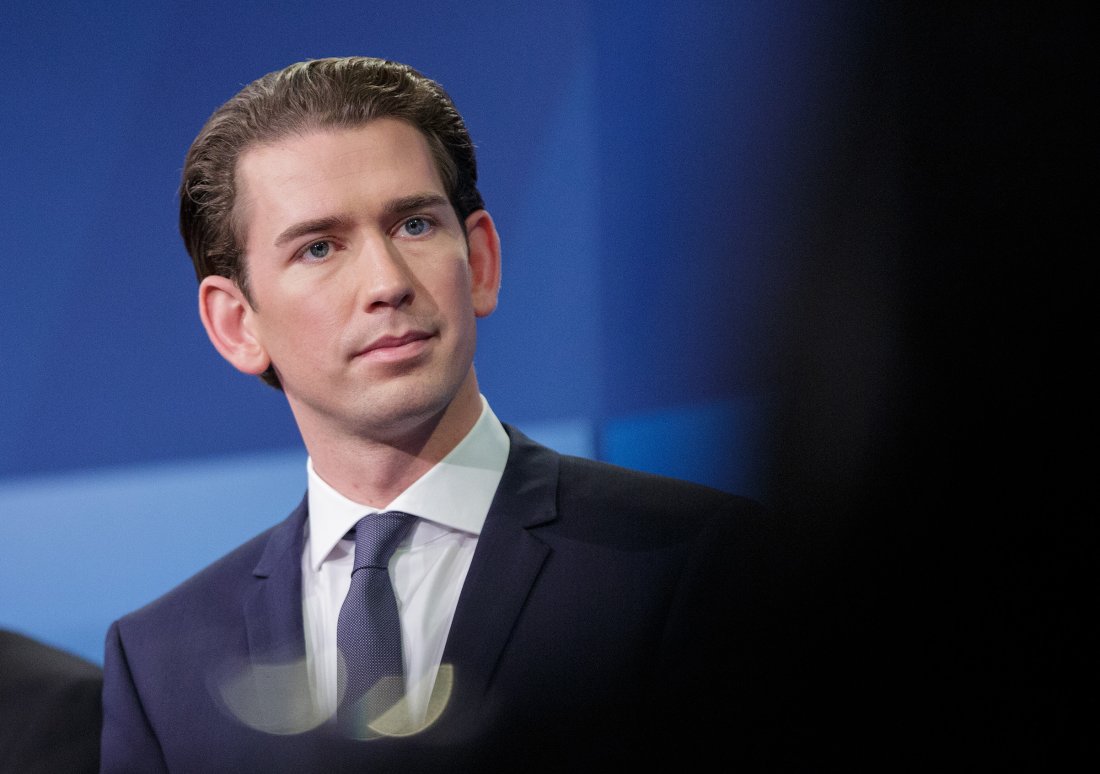 In an interview with Greek newspaper Kathimerini, the Austrian Chancellor Sebastian Kurz, whose country is now holding the EU Presidency after Bulgaria, spoke of how he perceived the agreement reached by Athens and Skopje on the, till recently, long-standing name issue and the way Brussels should act regarding Ankara.
According to the Austrian leader, persistent negotiations and diplomacy lead to results, adding that Vienna fully and strongly supports the European perspective of the Western Balkan states, viewing it as a priority for the Union. Kurz believes their integration will serve the EU's political, economic and security interests.
"I warmly welcome the agreement between the two sides. It shows that persistent negotiations and diplomacy lead to results. For Austria, the region of Western Balkans is the main priority of our foreign and European policy, as well as our EU Presidency. I support the line of Commissioner for Enlargement, Johannes Hahn. Securing an honest and credible path towards EU for the Western Balkan countries is in accordance with our security, political and economic interests", Kurz underlined.
As for the ongoing accession negotiations between the bloc and Turkey, the Austrian Chancellor was adamant: they should be stopped immediately due to the fact that "Turkey has moved away form Europe and European values in the past years".
In response to the way Austria will deal with its possible border closure with neighbouring states in order to avoid further influx of migrants, he reiterated that he has already made clear that, in the case of the border with Germany, Vienna would do everything in its power to secure that the country will opt for measures that would not burden it…. / IBNA