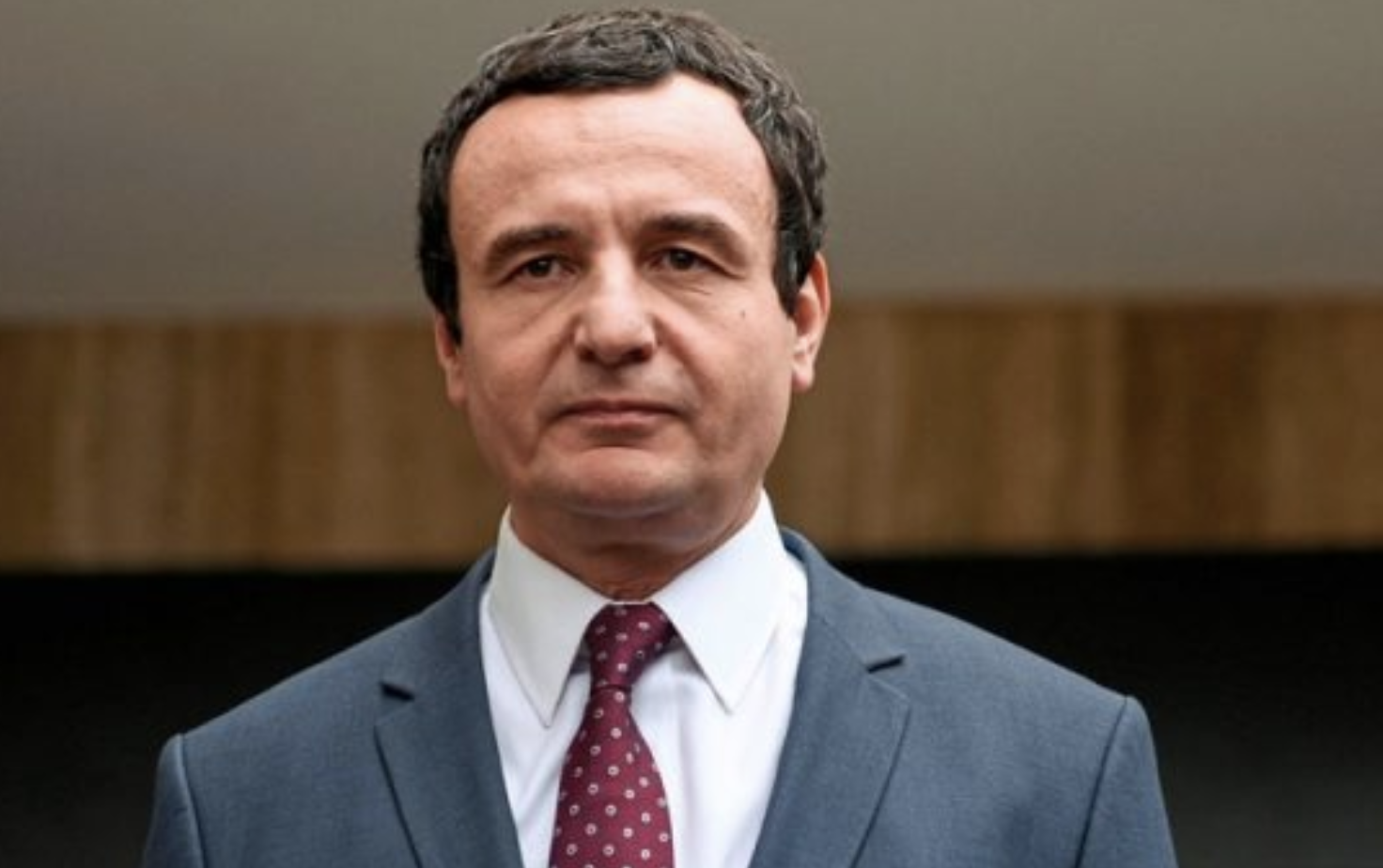 Kosovo Prime Minister Albin Kurti said that Serbian President Aleksandar Vučić lied when he said that the Kosovo side refused to agree on even one issue, Gazeta Express reports.
When asked to comment on Vučić's statements that Kurti disagreed on certain issues, namely the statement where the parties pledged to refrain from actions that could create tensions in the region, Kurti said that Vučić was lying.
"This is a lie. Well, the one who told you that … He's lying. "Instead, we demanded the introduction of the word peace and stability, not just security," Kurti told reporters in Brussels.
He added that dialogue with the Serbian side is not easy, adding that Serbia is not ready to face the past.
"It is not easy, because there is no willingness, other than Serbia, to face the past," Kurti said.
He reiterated the non-expulsion of the chairman of the Serbian government committee on missing persons, Veljko Odallovic, saying that this showed a reluctance to reconcile./ibna