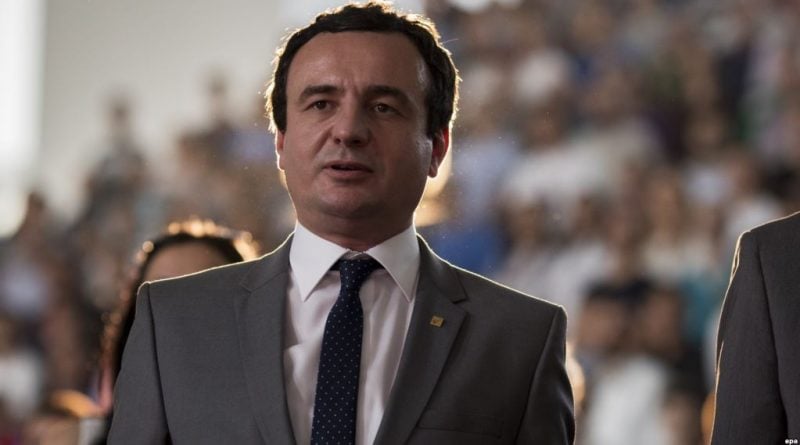 The plan for land swapping and change of borders on the territory of Kosovo in the context of its dialogue with Belgrade has failed, but the idea is not dead just yet, said Kosovo's Prime Minister Albin Kurti.
In an interview with the German newspaper Süddeutsche Zeitung, Kurti warned that Pristina must be careful since such decisions could open the Pandora's box.
Kosovo's Prime Minister claimed he was not opposed to the dialogue with Belgrade, but he believed the process should be based upon clear principles that were binding on "both sides".
"Serbia must come to terms with reality: Kosovo is an independent state and we cannot go back to the Milosevic era. The sooner they accept it, the better for both parties", Kurti continued.
Asked about the idea of ​​annexing Kosovo's territory to Albania, Kurti replied that the decision must be taken by citizens in a referendum in both countries and that "everything must be peaceful, democratic and transparent". /ibna