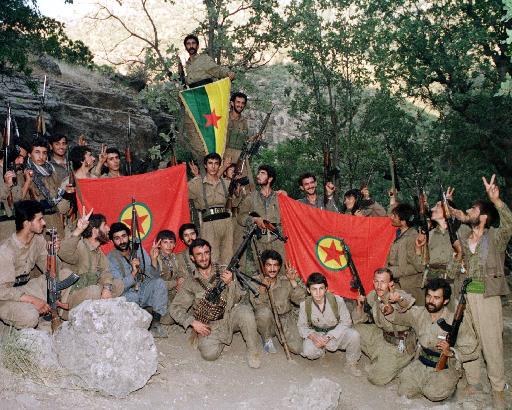 By Manolis Kostidis – Ankara
Pro-kurdish Peace & Democracy Party (BDP) MP Ayla Ata stated it "is time for a new Treaty of Lausanne. Just as they had cut Kurdistan in four parts then, it is now time for a new Lausanne. It is time our language, identity and culture are recognized and our leader (Ocalan) is released.
Addressing Kurdish citizens in the city of Batman, the MP stated "Kurds that are on four different borders (Iraq, Syria, Iran and Turkey) have raised their voices for equality and freedom and have stressed they are in favor of a political solution; no regime could resist this demand. As of now we will speak of a free West, a free South, a free North and a free southwest area. All of you together stated "the PKK is the people and the people are here". Now is the time the state should listen to your voice as the second phase of the Kurdish issue resolution process is underway and Ocalan made this start in Newroz.