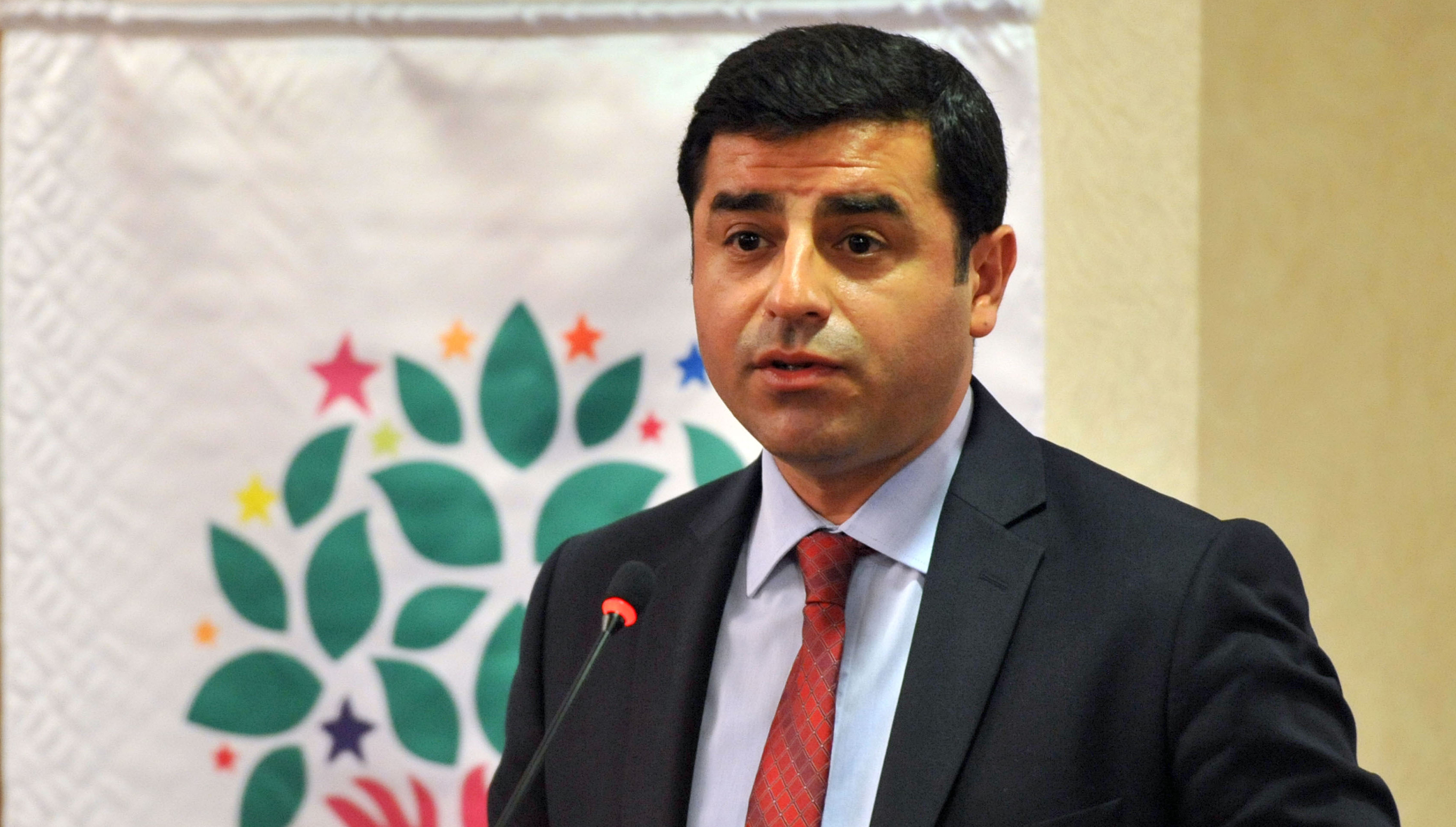 Ankara, January 4, 2016/Independent Balkan News Agency
By Manolis Kostidis
In Turkey there is skepticism about the possibility of an imposed ban on the political activities of the president of the pro-Kurdish party HDP Selahattin Demirtaş and the co-chairman of the party Figen Yüksekdağ.
Turkish president Recep Tayyip Erdoğan, on the return trip from Saudi Arabia had declared that he is against any prohibition of a party function, but stressed that "Demirtaş and Yüksekdağ have violated the provisions of the Constitution and should be punished".
The two leaders of the HDP had voiced the Kurds' demand for autonomy and the possibility of establishing a Kurdish state, causing strong reactions.
The Kurds are skeptical as they fear that in the coming days may there might be a request for the lifting of the parliamentary immunity of the two leaders, in order to be tried with the accusation of the violation of the Constitution.
"Let's not create images of the 90s where Kurdish MPs were being arrested in the Parliament. Let's not support such opinions", writes the columnist of Hürriyet, Ahmet Altan.
Erdoğan was arrested in 1999 and had been imprisoned for a poem he had recited that was considered pro-Islamic and that threaten the structure of the Turkish state.