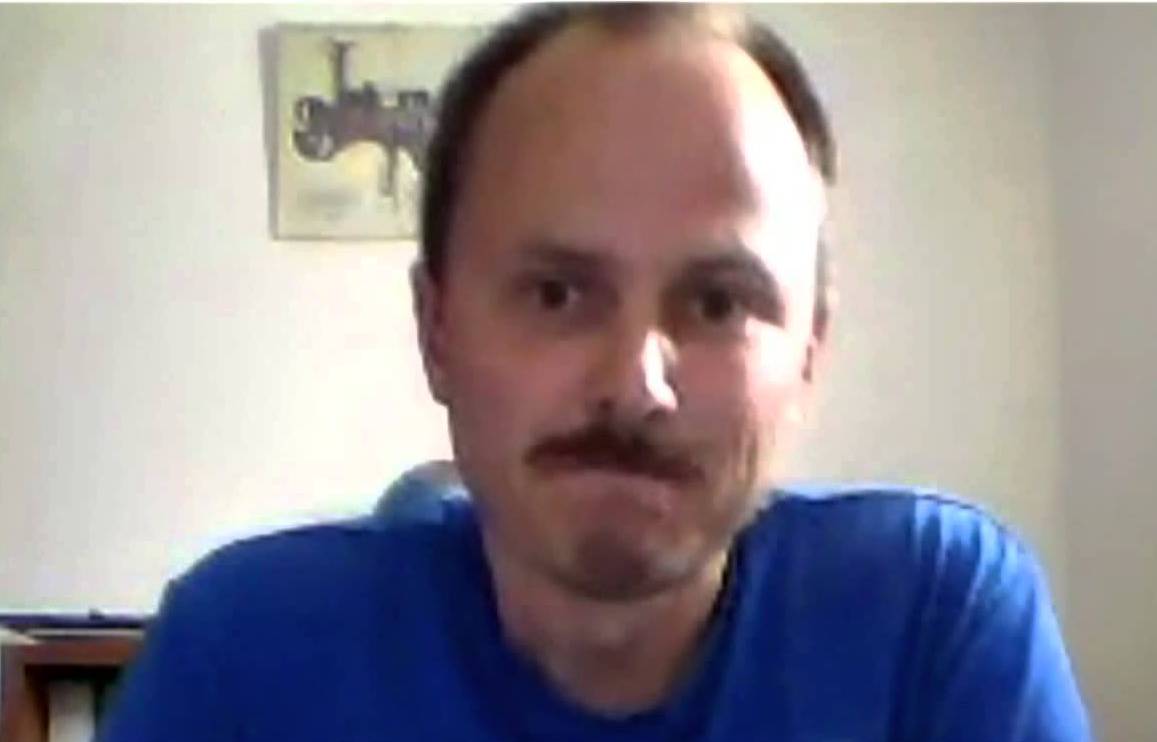 The use of the Kuçova air base in Albania by NATO has been echoed in geo-strategic point of view by different world media.
In an analysis for Russia Today, analyst Slatko Percenic considers the establishment of the air base as a NATO installment in the Balkans, because for several decades in a row, this peninsula has not been given the necessary attention by this military organization.
Percinic refers to the agreement that Tito entered with Indonesia and the countries which make up around 70% of NATO in order to create Yugoslavia after World War II. Yugoslavia was created in the Kingdom that was proclaimed before the war.
Percenic says that Tito's move to keep his country outside the peace treaties achieved by great powers was designed not to allow the country depend on them.
In today's context, this explains a large part of the influences in decision making inside organizations such as the UN, in which, Kosovo's recognition would not have been complicated.
The analyst also stops on the recent visit of the Albanian minister of Defence, Olta Xhaçka in the US.
Percinic quotes Tirana's request for authorities in Washington to be present in the region in order to counter Russia's destabilizing actions.
Therefore, Kuçova's airbase is seen as reaction over fears for Russian destabilization actions in Albania and the Balkans.
The air base is also expected to see Albania's further modernization of aircrafts.
In the fall, the US Congress is expected to issue a decision to secure Albania's armament capacities. /ibna/