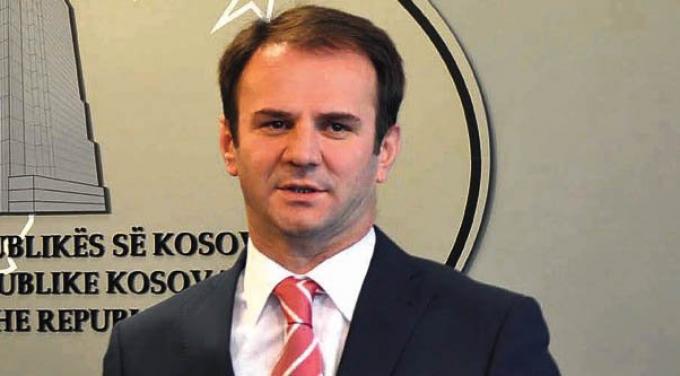 Pristina, May 9, 2013, by Tinka Kurti-The Deputy Prime Minister of Kosovo, Hajredin Kuci, who has led the delegation of Kosovo in Brussels for the implementation plan of the agreement, has blamed Serbia for not showing its will in implementing this agreement reached on April 19 between the two prime ministers.
"The Serbs have had the tendency to postpone things and they seem to have regretted what has been signed so far. They have also had the tendency to discuss or talk about things which are not part of the agreement or which go beyond its framework. We, on the other hand, are ready to implement the agreement point by point, but we're not ready to start new negotiations before this agreement is implemented", said Kuci.
Kuci said that he has hopes on the international community for the implementation of the agreement, but not on Serbia.
"It's an international agreement, with strong guarantees by the EU and other countries. There are no dangers. We have faith on the EU and the USA. We have not trusted on Serbia even when we reached the agreement. The implementation will happen and our sovereignty will be imposed in all the territory, with or without the agreement", said Kuci.
Kuci added that Serbia is insisting on discussing topics which are not part of the talks. /ibna/