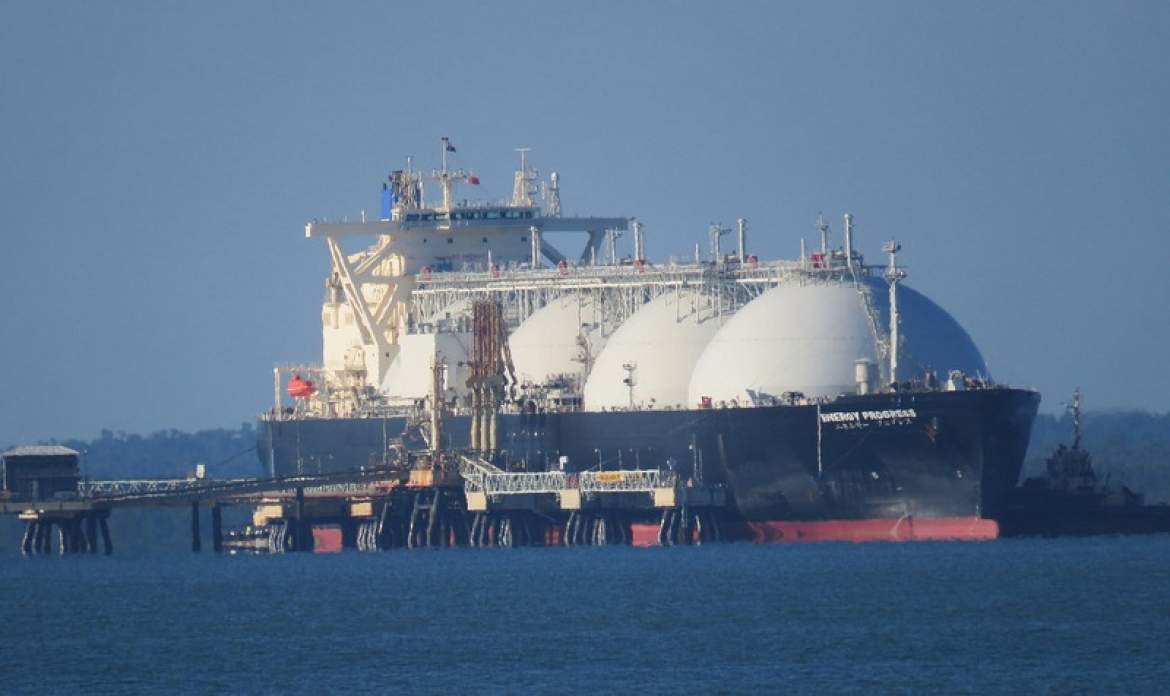 Croatia can smile widely as it got the Americans' confirmation of support, regarding the planned gas terminal on the island of Krk, during the visit to Washington by Davor Božinović, the Croat minister of Interior.
Zagreb's project is about building "a floating terminal to receive liquefied natural gas, LNG, on the island of Krk", balkaninsight.com reports, which is a large Croatian island in the northern Adriatic Sea, connected to the mainland by a bridge.
For the moment, gas supply is, to a great extent, dependent on Russia; what Croatia aims at is to diversify the supply in the country and the wider region with the help of this project.
While in the American capital, on Wednesday, Božinović met with the U.S. Assistant Secretary of State for European and Eurasian Affairs, Aaron Wess Mitchell. The latter told his Croatian colleague that "the Krk LNG energy project 'enjoys full support'" from the U.S. and considers it "as one of the 'strategic projects'" of the United States' government under the current President Donald Trump.
Although still in "foetal form", the project in question enjoys wide American support and is talked about even by Trump himself. The last time he openly mentioned it was "at the summit of the Three Seas Initiative – gathering leaders of European states between the Baltic, Adriatic and Black Seas – in Warsaw in July 2017″, balkaninsight.com reads…/IBNA
Photo (Library): Flickr