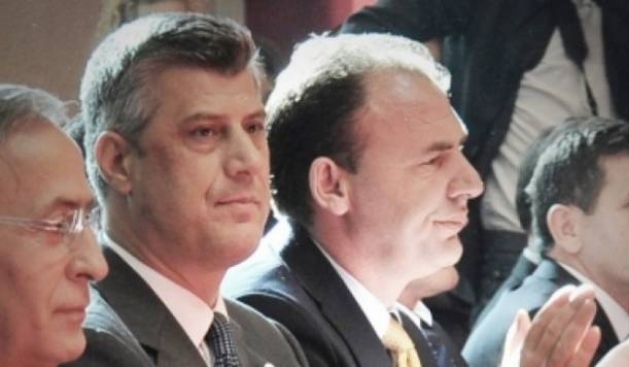 Pristina, October 2, 2013
Speaker of parliament, Jakup Krasniqni and PDK lawmaker, Fatmir Limaj have decided to form a new party. Krasniqi says that the new structure of the Democratic Party of Kosovo is suppressing intellectuals with authority and ignorance.
"Through this approach, PDK has lost political equilibrium to be a substantial party in Kosovo. This is the reason why along with Fatmir Limaj and several others, we have decided to form a new political party", said Krasniqi.
Meanwhile, several MPs of PDK said that Krasniqi is damaging himself through this move.