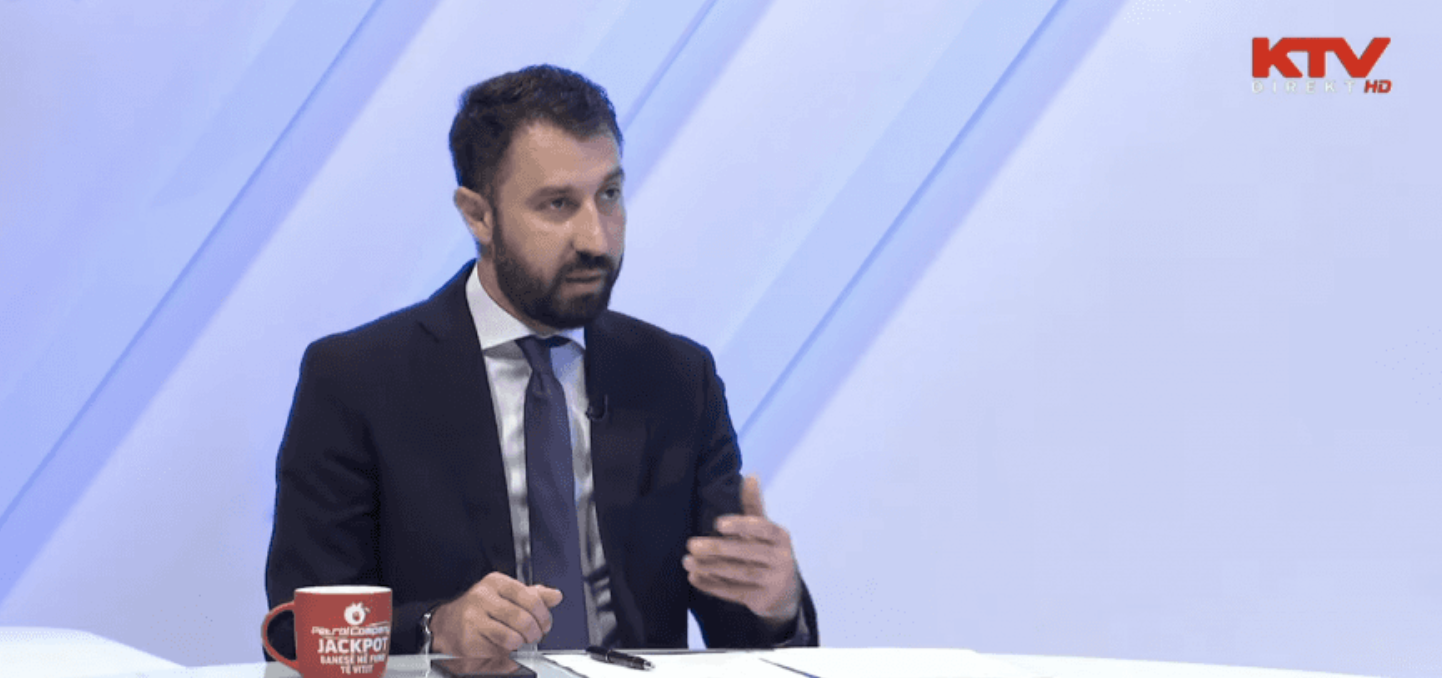 The Minister of Local Government, Elbert Krasniqi, estimates that the issue of the establishment of the Association of Serbian Municipalities is closed and that there is nothing left to discuss.
Krasniqi, in an interview with KTV Interactive, said that the Constitution rejected many of the points of the agreement that provided for the establishment of this association and that now, no one can push anyone to do something contrary to the supreme legal act of the country.
"The Assosiation of Serbian Municipalities is unconstitutional, 24 points of this agreement have been proven to violate the constitutional principles. "We can no longer discuss this, our multinational state can not allow the creation of a national union," Krasniqi said.
The Minister rejected the idea that there may be pressure from abroad, as it is an agreement signed between the two countries in Brussels.
"We can not act contrary to the Constitution, this is the basis, we can not create other bodies that are not in harmony with the Constitution, we have nothing to discuss. "We rely on the Constitution during our work, we can not act against it, it is an attitude that we will not change, no one can ask for it," said Krasniqi./ibna