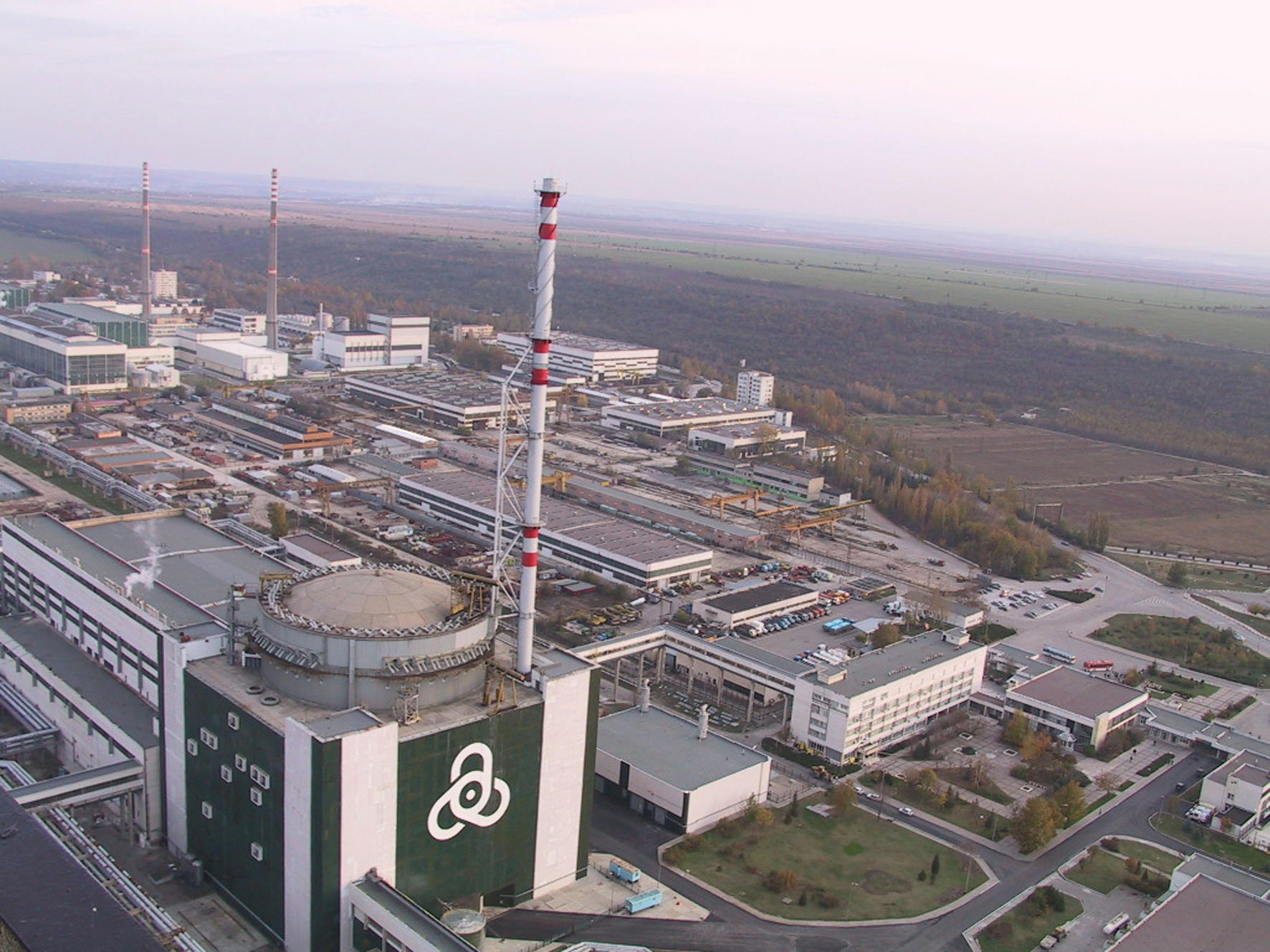 Τhe operation of the second 1,000 MW reactor (Unit 6) of Kozloduy, Bulgaria's sole nuclear power plant, was prolonged for a decade, up until 2029, after the Bulgarian authorities provided their approval.
This reactor's operation license was expected to expire in 2021, after becoming part of Bulgaria's electricity distribution network in 1991.
A series of tests were carried out by the Russian company Rosatom and the French company EDF to determine the state of the second reactor today, since it was constructed back in the days of the Soviet Union.
According to the announcement, the Kozloduy nuclear power plant is good to operate for another 30 years, based on the results of recent tests.
"Today is a good day for Bulgaria and for the Bulgarian economy, since the Kozloduy nuclear power plant's role in the country's energy mix and its economic development is extremely important", Bulgarian Energy Minister Temenuzhka Petkova commented, while adding that "the license renewal proves that the Kozloduy nuclear power plant operates to the highest safety standards internationally and can be compared to the safest nuclear power stations worldwide".
The first reactor (Unit 5) of the Kozloduy Nuclear Power Plant got its own "life extension" up until 2027 for ten more years as well, back in 2017.
These two "extensions" amount to an investment of around 149.3 million euros, according to Bulgaria's Energy Minister Temenuzhka Petkova.
According to her, Kozloduy Nuclear Power Plant covers 34% of the country's electricity needs and is a profitable business, the revenues of which accounted to 270 million levs for the first 8-month period of 2019.
Reactors 1 – 4, 400 MW each, which were found non-upgradable, were shut down in 2002 and 2006 respectively at the request of Brussels, which had set the issue as a precondition for Bulgaria's EU accession.
Finally, it is noted that the Kozloduy Nuclear Power Station celebrated its 45th birthday on September 4 this year. /ibna