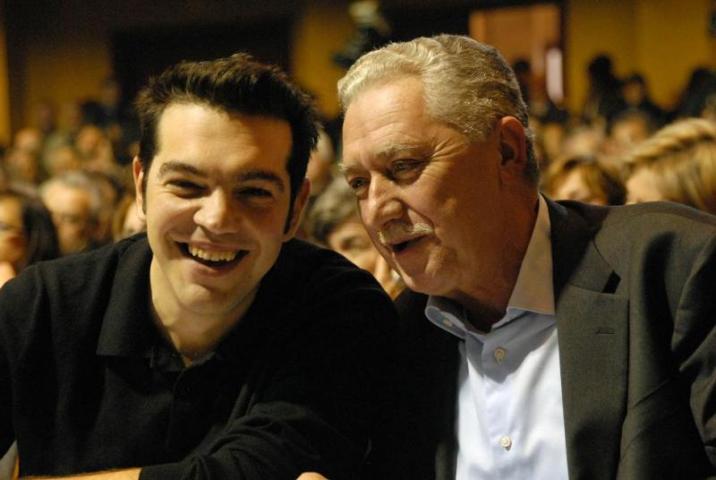 Athens, December 8, 2014 / Independent Balkan News Agency
By Spiros Sideris
"I am willing to meet with both Mr. Tsipras and the heads of all the collectives with which we are in discussions, such as the Ecologists Greens and figures active in the field of social democracy and democratic socialism", told in Sunday's edition of the "Vima" the president of DIMAR, Fotis Kouvelis.
He also noted: "The programmatic discussions on the progressive governance are carried out by our party delegation, which we have set".
In response to MPs and members of the party who support the election of a President of the Republic now and elections later, he said: "DIMAR adheres to the decision of its Congress not to vote for a President of the Republic, whoever is proposed by the government. When current policies expand social rifts and intensify polarisations, how can there be an understanding?"
Kouvelis estimates, however, that the negotiation with the troika will not be concluded, because "the government will hardly bring to the House am agreement to extend the Memorandum, with the electoral prospect pending".