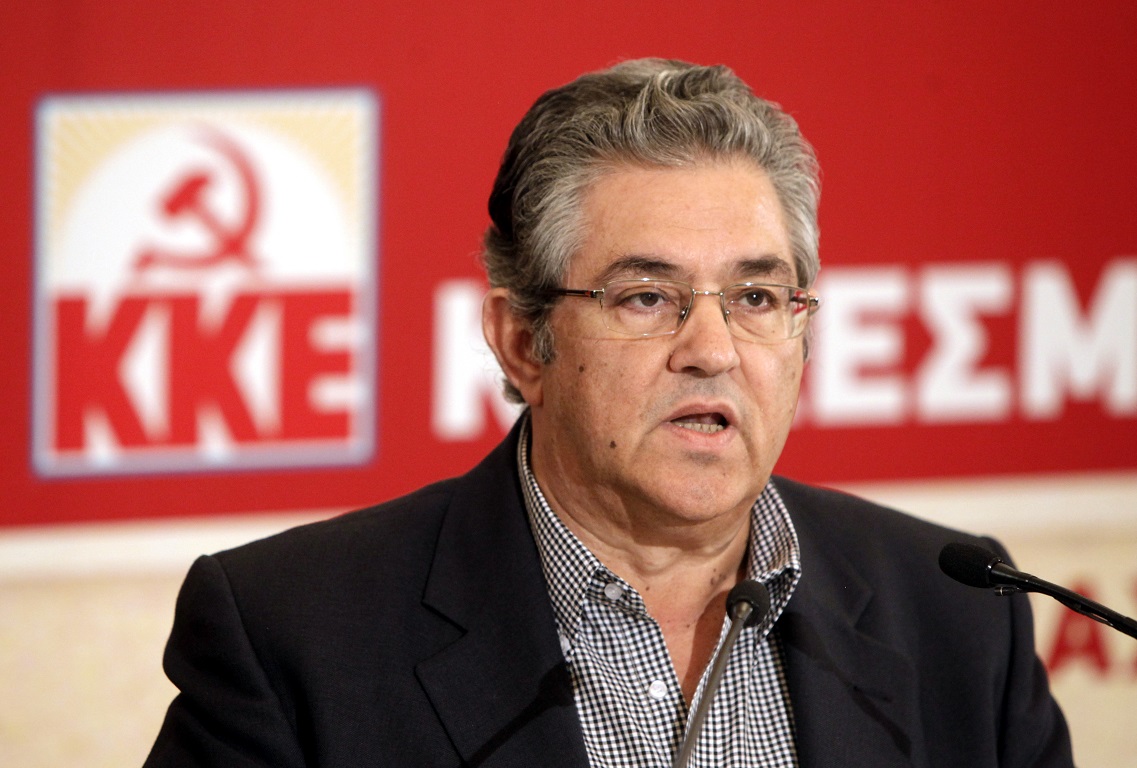 Athens, December 22, 2014/ Independent Balkan News Agency
By Spiros Sideris
As positive development characterised the possible announcement of national elections, the Secretary General of the Greek Communist Party (KKE), Dimitris Koutsoubas, speaking on the television show MEGA weekend. He estimated , however, that the political scene may not clear up even after the elections.
"I do not know, the political landscape will not clear up, or rather I'm sure it will not clear up, there will be problems, but the problem is that in order ofr elections to have some positive results for the people, not the EU or business groups, but for the people themselves, the popular layers, mean that there have to be launched more comprehensive, in our opinion, rearrangements", he claimed.
The secretary general of the KKE called on citizens to popular participation, because as he said "popular participation is never a bad thing. Whether it is done with struggles, like now, rallies, demonstrations, strikes, various activities, political and cultural union demands, whether it takes the form of participation on election day, whatever these elections are, for municipalities, regions, the European elections, as in May, or now for national election now".
To the question wether the KKE calls ofr elections, Koutsoubas replied:
"We ask the the Greek people mainly draw their conclusions. We think they are the right to be indignant, be angry with the policy of ND and PASOK in today's government. The Greek people are absolutely right to be angry and to want this government to 'leave' as soon as possible".