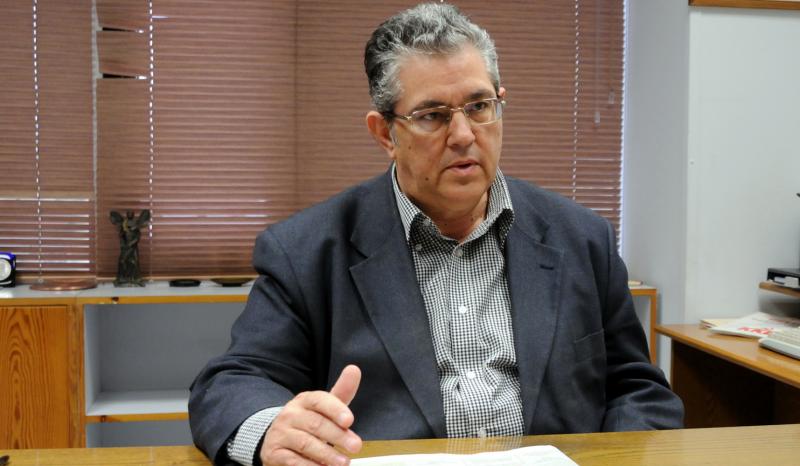 Athens, April 20, 2015/ Independent Balkan News Agency
By Spiros Sideris
His assessment that the government will sign a new memorandum, which will not satisfy the Greek people, made the Secretary General of the Parliamentary Group of the Greek Communist Party (KKE) Dimitris Koutsoubas, who argues that SYRIZA has already acceded to positions of the previous government of New Democracy.
In an interview with the newspaper "RealNews", Koutsoubas believes that the government will proceed with a compromise with partners, satisfying the demands of Groups and lenders.
"All the laws and painful changes of previous memoranda will be in effect and will be extended, while there will be new memorandum commitments, despite the government's attempt to name the fish meat", Koutsoubas says, adding that "SYRIZA, having now taken the place of the social democracy formerly covered PASOK, will continue promoting a purely bourgeois, anti-labour policy, with a Left people's friendly wrapper".
At the same time, he believes that early an election scenario is possible, but doesn't believe there is much chance for the formation of a universal government at this stage.
Regarding the issue of illegal immigration, the SG of KKE stresses that there must be conflict and insubordination with the Dublin Regulation and the Schengen Treaty. "We must directly ensure the temporary places of residence for refugees and immigrants, fast and fair asylum granting to refugees and the issuing of travel documents to go to the countries of their final destination", Koutsoubas says.
On the occasion of the beginning of the trial of the Golden Dawn, he asks to under no circumstances be a cover-up of the case and speaks of a "criminal organization", which is "Nazi in both its structure and organisation".