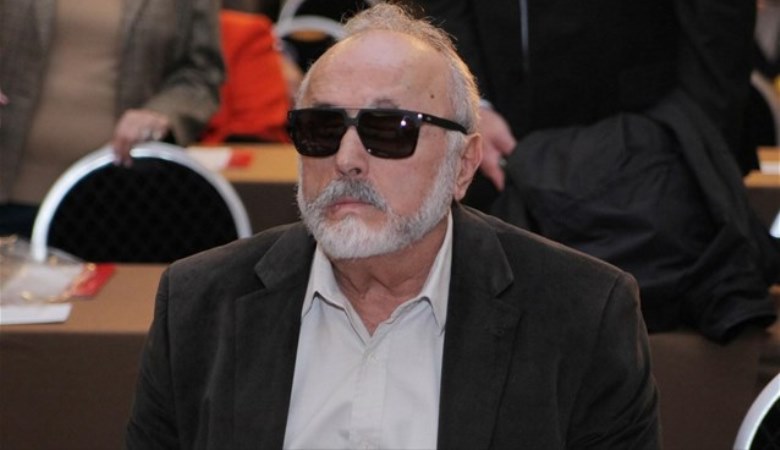 Athens, June 6, 2016/Independent Balkan News Agency
By Spiros Sideris
Speaking on SKAI television, Interior Minister Panagiotis Kouroumblis revealed the proposals being considered by the political leadership on the changes in the election law.
Among these, according to the minister, are the introduction of proportional representation, the breaking down of the electoral regions and the abolition of the bonus, except when the first party receives between 40 and 42%.
Mr Kouroumplis spoke in favour of breaking down the regions so that no region of the country would elect more than 10 MPs, but also of maintaining the threshold to gain representation on the House at 3%, while for the proportional representation he said that it is a system that left has always considered that it provides for a real expression in the elections.
At the same time, information want the government considering the possibility of establishing the election of the President of the Republic directly by the people.
Mr Kouroumplis also tried to put an end to the government reshuffle scenarios that have recently seen the light of day, saying that he has not been informed of such a thing.