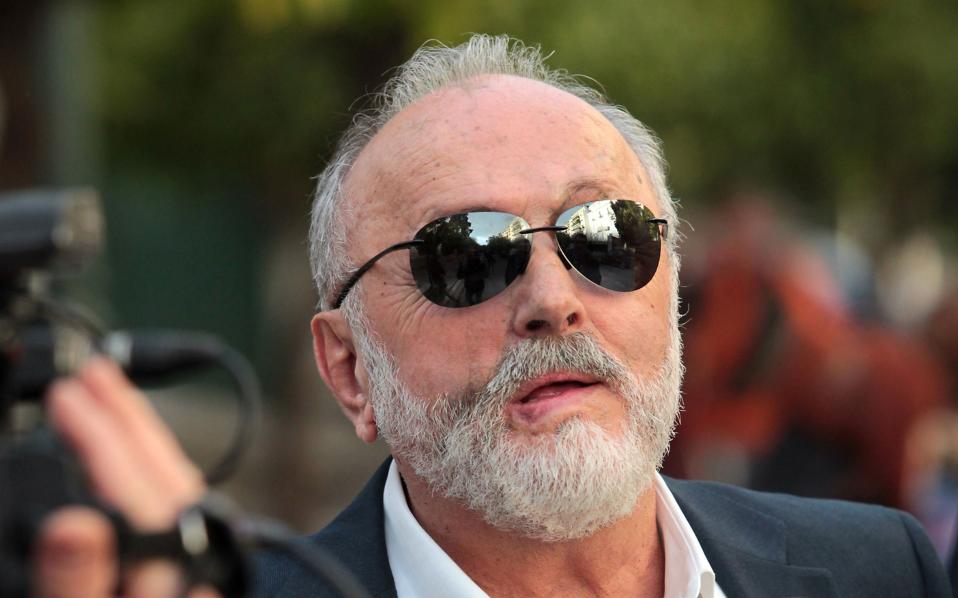 Athens, September 30, 2015/Independent Balkan News Agency
By Spiros Sideris
"It is the responsibility of the new government to proceed with deep cuts in the public sector", said Interior Minister Panagiotis Kouroumplis immediately after the meeting with the Deputy Minister of Macedonia-Thrace, Maria Kollia-Tsaroucha and the Mayor of Thessaloniki Yiannis Boutaris.
"We are examining the speed that should permeate our initiatives to break the vicious circle of bureaucracy, which according to experts absorbs 6-7% of GDP, and be able to utilize modern technology, which will allow us to make up for the lost time that separates us from the other advanced countries", the minister said, noting that shortly the government will take the initiative.
Kouroumplis stressed that the government will proceed with the reexamination of "Kallikrates" (local government administration reform bill), based on the experience of the weaknesses and gaps that have arisen during its implementation. In this direction, he said, that the ideas of the mayor of Thessaloniki Yiannis Boutaris will be put to good use.
On this issue, Boutaris noted that "it is an absolute necessity to supplement and improve Kallikrates, so that the municipalities operate more efficiently and ease the ministry from the unnecessary burden".
Kouroumplis said he does not forget the commitment he had made for the construction of the pediatric hospital in Thessaloniki for the needs of Northern Greece, stressing that it remains a "bet" for him and will promote it from the position of Interior Minister.
The need for construction of the pediatric hospital was also stressed by mayor  Boutaris, who referred to their meeting and the cooperation of the Ministry of Interior with the Ministry of Macedonia and Thrace as a "very pleasant surprise", saying that "central government had not accustomed us to such partnerships".
On the issue of Refugee Hospitality Centers, the Interior Minister he said that he does not now want to discuss the matter at the time and added: "these are matters that need careful and sober management". He called for the cooperation of parties and public administrations and expressed the hope sanity prevails both in the Americans, the Russians and the Europeans, because the matter should be resolved at its source.
Kouroumplis pledged to frequently visit Thessaloniki and Macedonia and will put such meetings permanently in the agenda. In the framework of the development bill he discussed the responsibilities of Thessaloniki and YMATH. "The Athenian state does not need to hold signatures that can be transferred and decentralised here. I think that in a lot of issues in a practical way, without big words, no pompous commitments, we will work together, collectively, because the issue that concerns us is common, to develop the wider region of our country", he said.
The Macedonia-Thrace Undersecretary Maria Kollia-Tsarouha stressed she is "happy" that Kouroumplis paid a visit to Thessalonica so quickly since taking up his new duties and that this shows his interest for the region.
The Interior Minister had partnerships with the mayors of the prefect of Thessaloniki and administrations of bodies supervised by the ministry.