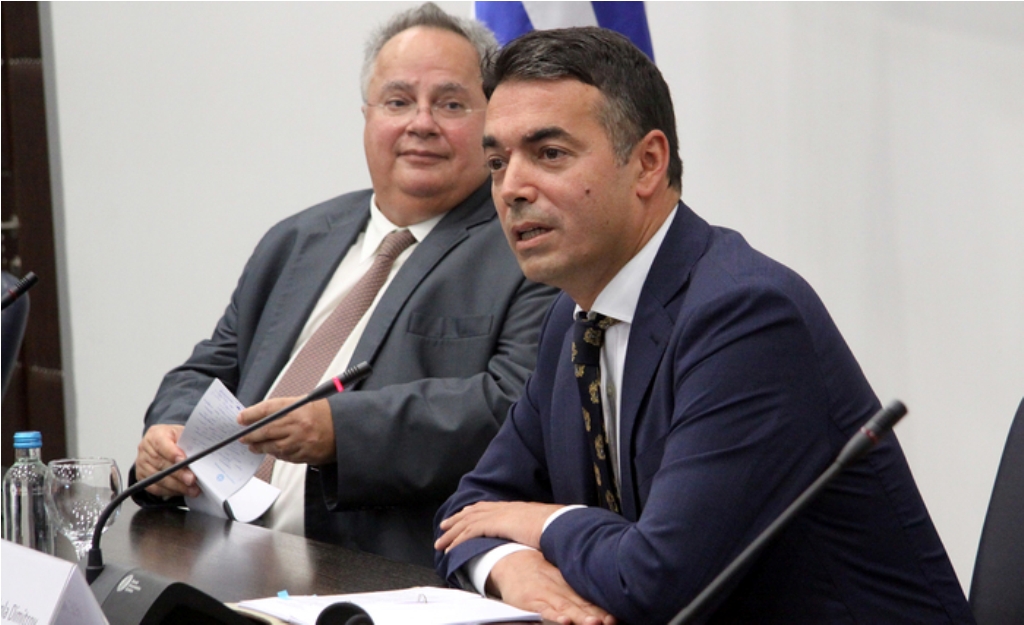 The next meeting between the foreign ministers of FYRMacedonia and Greece – Nikola Dimitrov and Nikos Kotzias will be held next Thursday – on April 12 in Ohrid.
Kotzias is expected to arrive on the evening of April 11th from Belgrade to Ohrid, as part of his mini-Balkan tour. He then leaves for Pristina.
It will be the second meeting in the country between the two ministers in a very short time. Their last meeting was in Vienna last week, and before this meeting Kotzias came to Skopje, where he first landed at the airport near Petrovec.