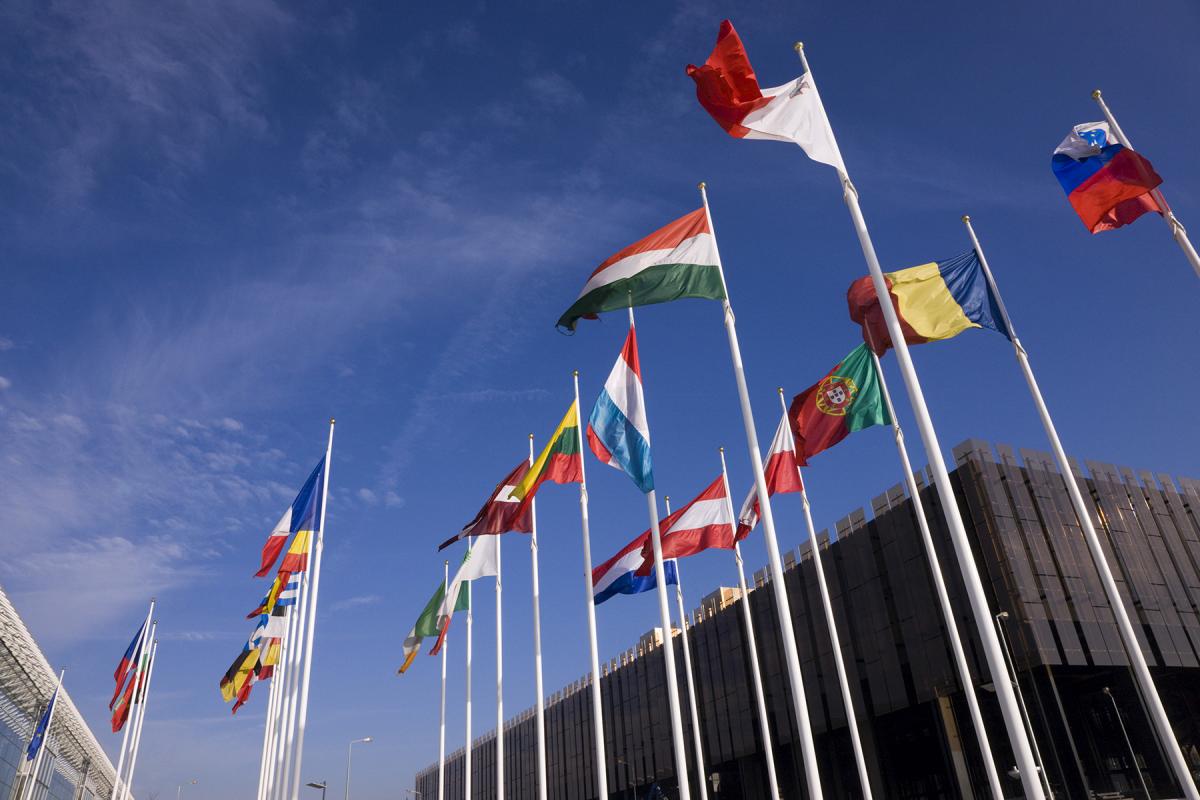 EU Foreign Ministers will travel to Luxembourg on Monday to attend the EU's Foreign Affairs Council (FAC).
The Foreign Affairs Council is expected to discuss topical issues and the ministers will have the opportunity to examine hot topics of the international scene. This will include the results of the 73rd UN General Assembly held in September.
They will also refer to the results of the consultative referendum, of 30 September 2018, in the Former Yugoslav Republic of Macedonia. They may also discuss the outcome of the elections in Bosnia and Herzegovina that took place on October 7, 2018.
The High Representative will also refer to the recently announced EU strategy for the association of Europe and Asia, on which the Council is expected to adopt conclusions. The strategy will feed the forthcoming ASEM Summit on 18-19 October.
There will also be a joint statement by the High Representative Mogherini and Commissioner Hahn on the consultative referendum in the Former Yugoslav Republic of Macedonia.
The agenda also includes the following topics:
Migration
Foreign ministers will discuss the external aspects of migration. They will take stock of progress achieved and measures adopted. This discussion is expected to prepare the leaders' discussion at the forthcoming European Council meeting on 17-18 October.
Libya
Foreign ministers will discuss Libya and prepare the forthcoming conference on Libya foreseen for mid-November in Palermo. The discussion will build on the informal meeting of EU foreign ministers in the margins of the recent UN General Assembly.
Central African Republic
The Council will discuss the latest developments in the Central African Republic and is expected to adopt conclusions.
Venezuela
Foreign ministers will discuss the situation in Venezuela over lunch. They are expected to focus on how to find ways to re-open the political process in the country, including together with regional and international actors. Ministers may also discuss the European and international responses to the migratory crisis and the situation of Venezuelan refugees.
At the end of the Foreign Affairs Council, the Foreign Ministers will participate in an EU meeting with the six Eastern Partnership countries, Georgia, Moldova, Ukraine, Armenia, Azerbaijan and Belarus, in the framework of the institutionalized dialogue and regular EU meetings with the mentioned countries./IBNA