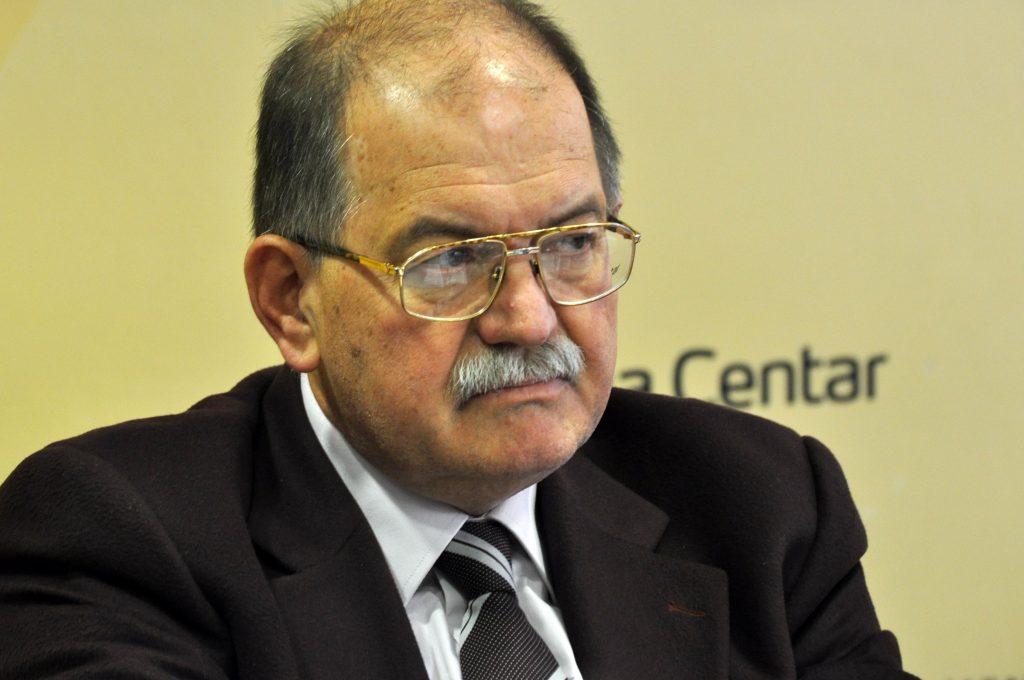 If Kosovo "by any chances" becomes an UNESCO member, the impact on Serbian identity and cultural heritage in the province would be "incalculable", Serbian ambassador in UNESCO said in an interview. If this happens, Darko Tanaskovic (photo) said, Serbian medieval monuments, churches and monasteries would be treated as "Kosovo's cultural goods", rather than Serbia's.
However, Tanaskovic explained that Kosovo's membership would not automatically mean "ownership change" over cultural goods nor their declaration as "Albanian" – which is usual, to some extent "panic" discourse in Serbian public.
At the same time, ambassador Tanaskovic warned that Kosovo's entry into UNESCO would mark a new phase of "contextual pressure" on Serb cultural and spiritual heritage as well as the very foundations of Serbian identity with incalculable consequences. In his words, Pristina's frequent argument that UNESCO membership would enable better protection of the heritage is "cynical and ridiculous". This argument has also been promoted by Pristina's supporters within the international community.
When asked about the possibility of protecting Serbian heritage through extraterritorial status, Tanaskovic said he was aware of such ideas – for instance, there were even comparisons with Vatican, Jerusalem and Mount Athos – but said there were no adequate conditions for such an solution.
"I think that there are no adequate conditions for that, because such an solution would mean the existence of 'Kosovo' independent state in whose frames extraterritoriality would be established, bilaterally agreed and internationally guaranteed", Tanaskovic said. "The independence of 'Kosovo' is unacceptable for Serbia and Serbia cannot make any interstate arrangements with it", Tanskovic concluded./IBNA