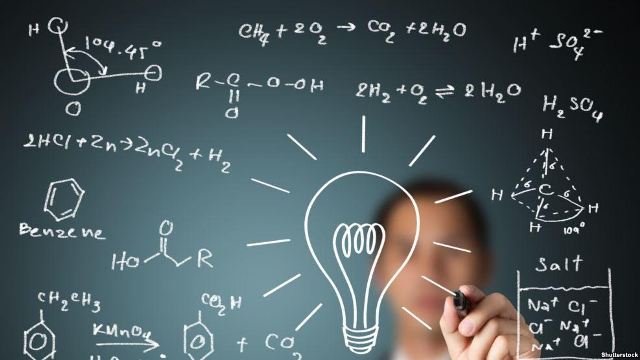 The interest to go to university in Kosovo has grown significantly in the last decade.
Between 2004 and 2016, the number of university students has tripled, from 40 thousand to 120 thousand.
Today, Kosovo is first in Europe with 6.669 students per 100 thousand residents, above the EU average of 3.987.
But, experts of educational issues say that Kosovo universities are not offering the right education for students. According to them, students graduate, but then, they are not able to get in the labor market.
Professor of European Law, Bardhyl Hasanpapaj told IBNA that the Ministry of Education must conduct a deep reform of programs, starting from elementary school to post university education.
"Government of Kosovo must invest more in knowledge, in the improvement of programs, innovation, and high tech specialized economies. This is the only way to prepare professionals who can compete in regional and international markets", Hasanpapaj says.
According to him, students in Kosovo must receive adequate preparation in order to make research and generate new knowledge.
Meanwhile, Halim Hyseni, head of the Center for the Advancement of the Performance of the Educational System in Kosovo, says that Kosovo doesn't have advanced professors, which would enable a professional preparation.
"They are not prepared because the education system in Kosovo is suffering a deep crisis and is not being able to prepare students in a productive way", Hyseni says. /balkaneu.com/