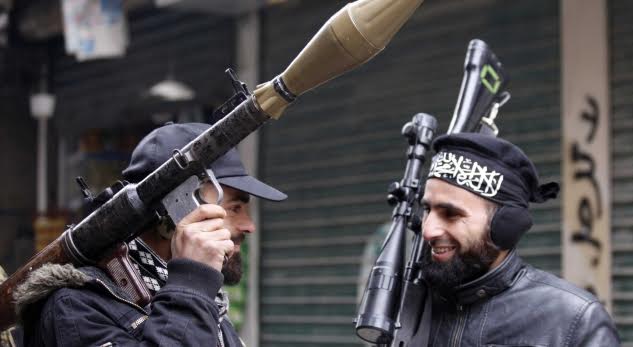 Pristina, 8 September 2015/Independent Balkan News Agency
By Elton Tota
Some radical imams, in Kosovo or in the Balkan region, have played an active role in recruiting Kosovo citizens to travel to Syria and participate in fights taking place there.
Apart from this, some of them have also had an impact in the development of a religious extremist ideology during the recent years. While the majority of imams have ceased their recruitment of people to fight in Syria, some ISIS supporters and other violent extremist movements, spread their lectures on the internet.
This is said in the national draft strategy of the government of Kosovo, secured by IBNA. This strategy has been initiated by PM Isa Mustafa for the prevention of violent extremism and radicalism which lead to terrorism.
"In Kosovo's case, the main factors which have pushed young people to become radical are the difficult economic and social conditions, small institutional capacities and their integrity. These are long term shortfalls which in Kosovo's society cause a large number of problems and which do not restrict violent extremism", the strategy says.
The document also says that the threat from violent radicalism which leads to terrorism in Kosovo is small, however, the spreading of extremist ideologies based on religion and nationalism, remains a concern.
According to experts who have participated in drafting this strategy, what's worrying for Kosovo is the significant number of Kosovo nationals who participate in conflicts in the Middle East at their own will.
"The trend of these people and groups who participate in conflicts abroad, consists of a potential threat for terrorist attacks in the near future in Kosovo", notes the group of experts which has prepared the strategy.
The strategy also says that internet plays an important role in encouraging radicalism.
"At a time when internet plays an important role in informing people, there are now more possibilities for radicalization to take place online. In the world of social media such as YouTube, Skype and Facebook and many other networks which are used for wide communication, there are more possibilities to recruit and spread extremist viewpoints", the report says. /ibna/