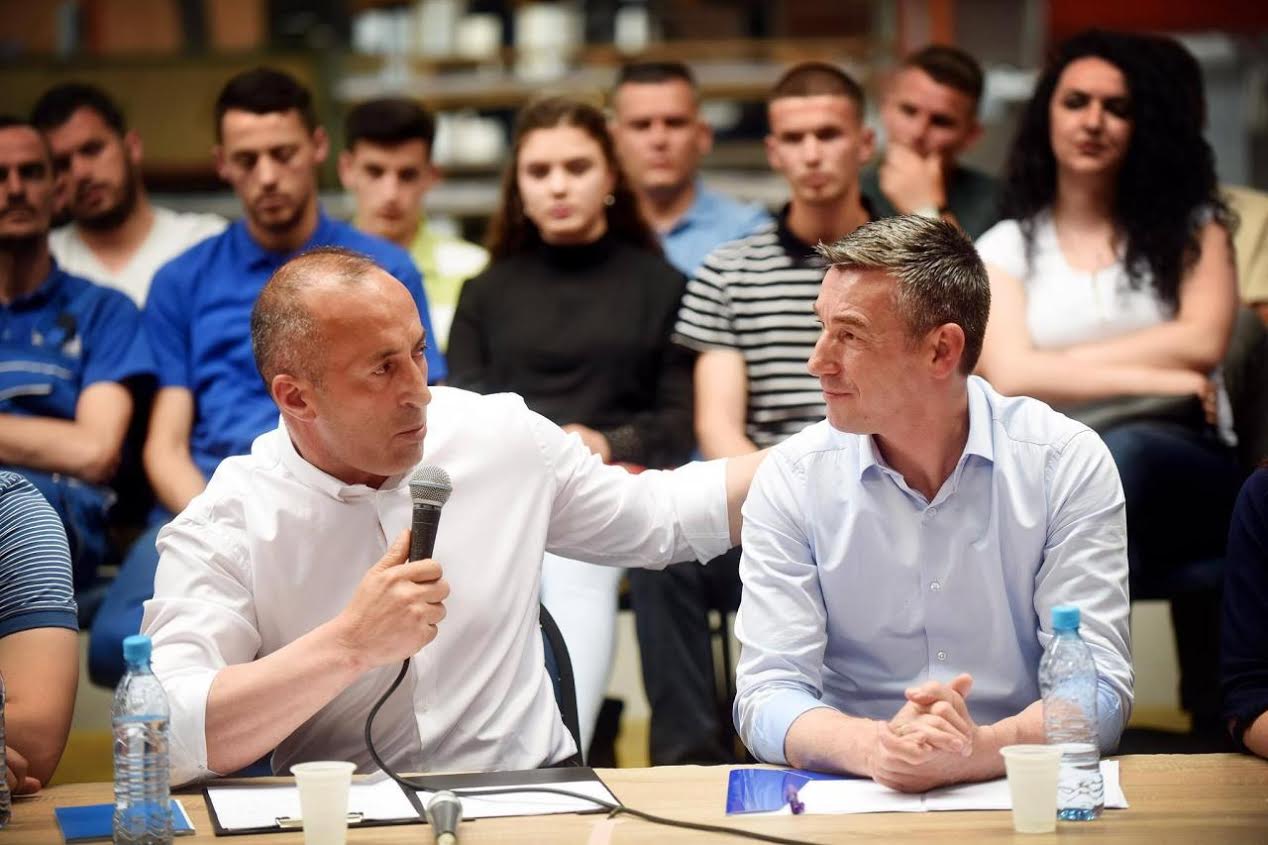 The President, Prime Minister and Speaker of the Parliament of Kosovo have different positions in regards to the two main political issues: the ratification of the border deal with Montenegro and the repeal of the Special Court.
President of Kosovo, Hashim Thaci says that Kosovo must ratify the deal with Montenegro, while, as far as the Special Court is concerned, he said that he will act based on the decision taken by MPs.
Meanwhile, Speaker of Parliament, Kadri Veseli says that the Special Court must not be repealed, although he considers the decision to set up the court unjust. Meanwhile, as far as the border deal is concerned, he is in favor of the ratification.
On the other hand, Kosovo's PM, Ramush Haradinaj, who leads the governing coalition along with the Democratic Party of Kosovo, has a different stance.
He says that the border deal with Montenegro damages the country, while he supports an eventual decision of MPs to repeal the Special Court.
Experts of political affairs say that such different stances on important issues have been heard for years.
Analyst Vilhard Shala says that the immature stances of the leadership in Kosovo are threatening the country's partnership with the main allies, who have offered a precious contribution in the consolidation of the state of Kosovo.
According to him, if this continues to happen, then Resolution 1244, which will reactivate the UN mission in Kosovo, may be enacted once again. /balkaneu.com/