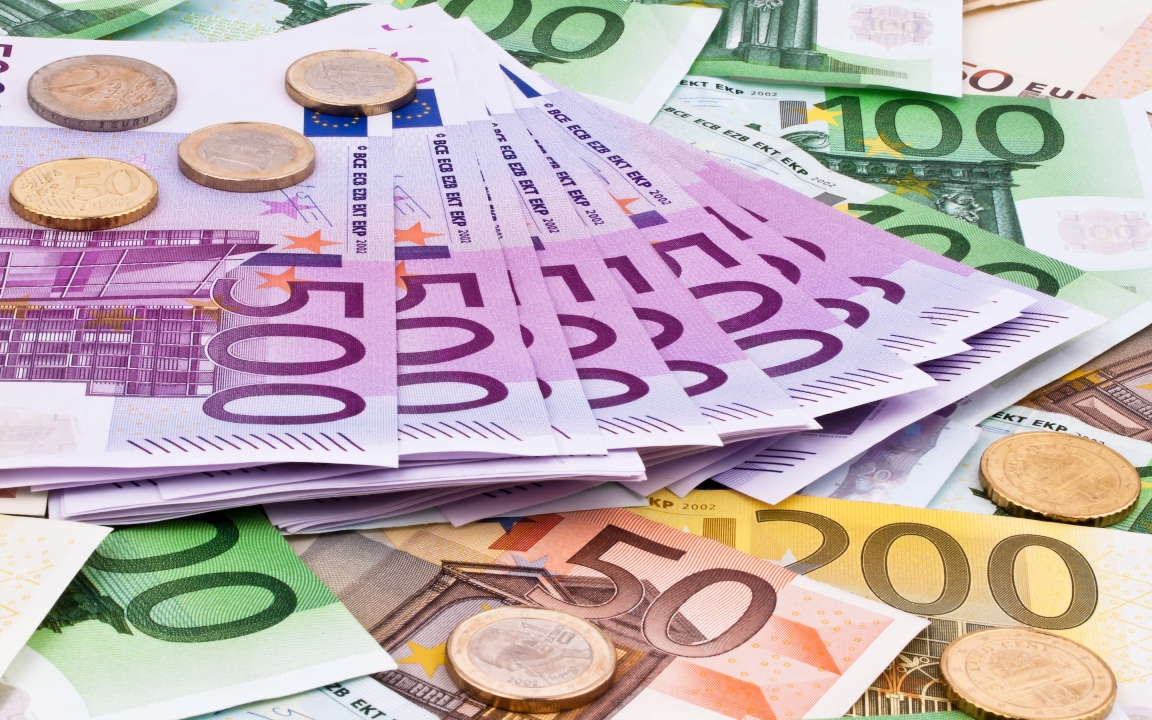 Kosovo's public debt continues to rise, despite the fact that it's considered to be the lowest one in the region.
According to the National Audit Office (ZKA), public debt from 2009 until 2017 has reached 16.63% .
"Public debt has funded budget deficit and investment projects. In 2009, public debt was 6.12% of GDP, while in 2017, the debt reached a level of 16.63%", ZKA's report says.
There are over 295 million euros which have not been used due to the fact that state institutions have been unable to implement projects. As a result of this, interests paid on money which has been borrowed and not used yet, amount to 890 thousand euros.
Economy expert, Shkelzen Dakaj says that Kosovo's public debt compared to other countries of the region is much lower.
"In contrast to Albania, Macedonia and other countries of the region, where public debt is higher than 60% of GDP, Kosovo has a much lower public debt. However, foreign debt has increased from 6% to 16%", Dakaj says.
According to him, debt increase will continue in the years to come, but the money which is borrowed must be driven toward projects that generate jobs.
"Kosovo has many profitable sectors for which authorities can borrow and easily pay back the money borrowed for these sectors. Some of these sectors include the energy and mineral sector", he says.
Meanwhile, according to the law on public debt, total public debt should not exceed 40% of Gross Domestic Product. In case public debt exceeds this amount, the government should present to parliament a strategy to bring the debt back to less than 40% of GDP. /ibna/