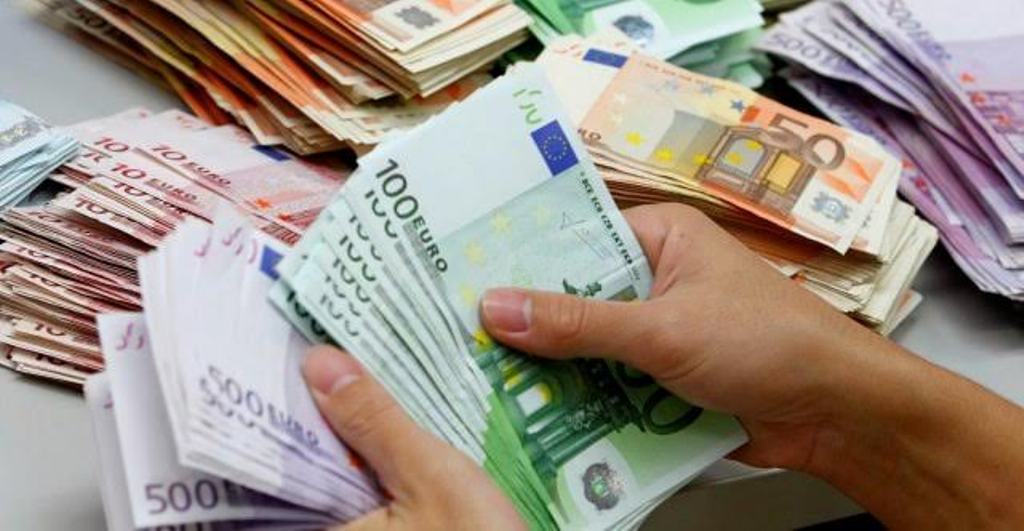 Kosovo's public debt continues to grow, although it is considered as the lowest one in the region.
Based on the recent data supplied by the Central Bank of Kosovo, in 2016, public debt was 853.7 million euros, while in 2015, this debt was 750 million euros.
According to the Central Bank, this increase is mainly attributed to the growth of domestic debt, which is 479 million euros, while foreign debt is 373.8 million euros.
Expressed in percentage, public debt accounts for 14.5% of Gross Domestic Product. Economy experts do not consider this debt as being very high and according, there's room for fresh loans for development purposes.
Expert of economic affairs, Shkelzen Dakaj told IBNA that Kosovo's foreign debt compared to other countries of the region is much lower.
"In contrast to Albania, Macedonia and other countries of the region, whose public debt is over 60% of GDP, Kosovo is in a better position in this aspect. But in the past 2 to 3 years, there has been a significant increase from 9% to 15% of GDP", Dakaj said.
According to him, debt will continue to increase in the years to come, but the borrowed money must be spent for projects that generate new jobs.
"Kosovo has many sectors and many profitable projects for which competent authorities may borrow and easily pay back the loan. In this case, I'm thinking about the improvement of energy capacities and the reactivation of the mineral and metallurgic sector in Kosovo", he says.
Meanwhile, under the law concerning public debt, the unpaid amount of general debt must never exceed 40% of GDP. /balkaneu.com/