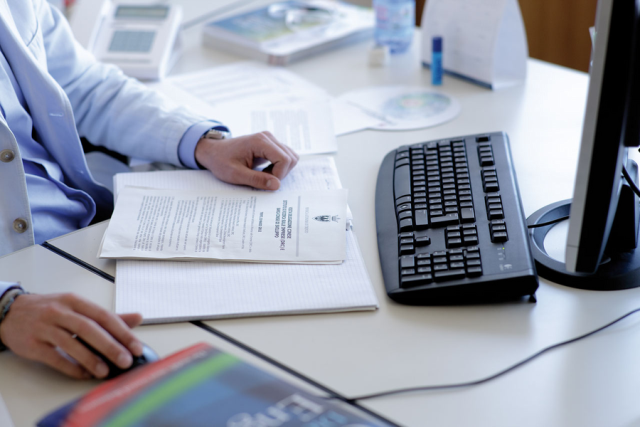 Pristina, 22 July 2015/Independent Balkan News Agency
By Elton Tota
Kosovo is one of the smallest states in the region in terms of population, but surprisingly, compared to other neighboring countries, it has a large administration.
According to a study carried out by GAP Institute in Kosovo, Kosovo has a high number of public institutions and a large number of people employed in it.
"In spite of promises for the reduction of the number of ministries and ministers, the current government has increased the number of ministries from 20 to 21. Besides this, ministries and the Prime Minister's office have also set up over 70 executive agencies. The public sector employs over 91 thousand people", states GAP's study dubbed "The size of public administration in Kosovo-Proposal for the reduction of the number of employees in the public administration".
Experts of political developments in Kosovo say that massive recruitments in the administration are made for ideological and political need of those who are in power.
Analyst Avni Mazrreku told IBNA that the lack of jobs in the real sector is compensated through the administration in order to satisfy the party's members.
"Society nowadays has become so political and this phenomenon has not been seen even during communism. In the future, borrowing for salaries will be conditioned through reforms in the administration and the same thing is taking place in Greece, Portugal…", Mazrreku says.
The same opinion is also shared by the political expert, Vilhard Shala, who says that this political and unprofessional administration must be urgently reformed by the government of Kosovo.
"The fact that our administration is highly political and without any clear objectives, is not something new. This is said in many domestic and international report reports, including the European Commission progress report. I believe that time has come for a big reform in this aspect", Shala says.
Kosovo has been strongly criticized by European Commission reports that it has a large public administration and an unprofessional one, unable to serve to the citizens with efficiency. One in four people employed in Kosovo is part of the state administration. /ibna/