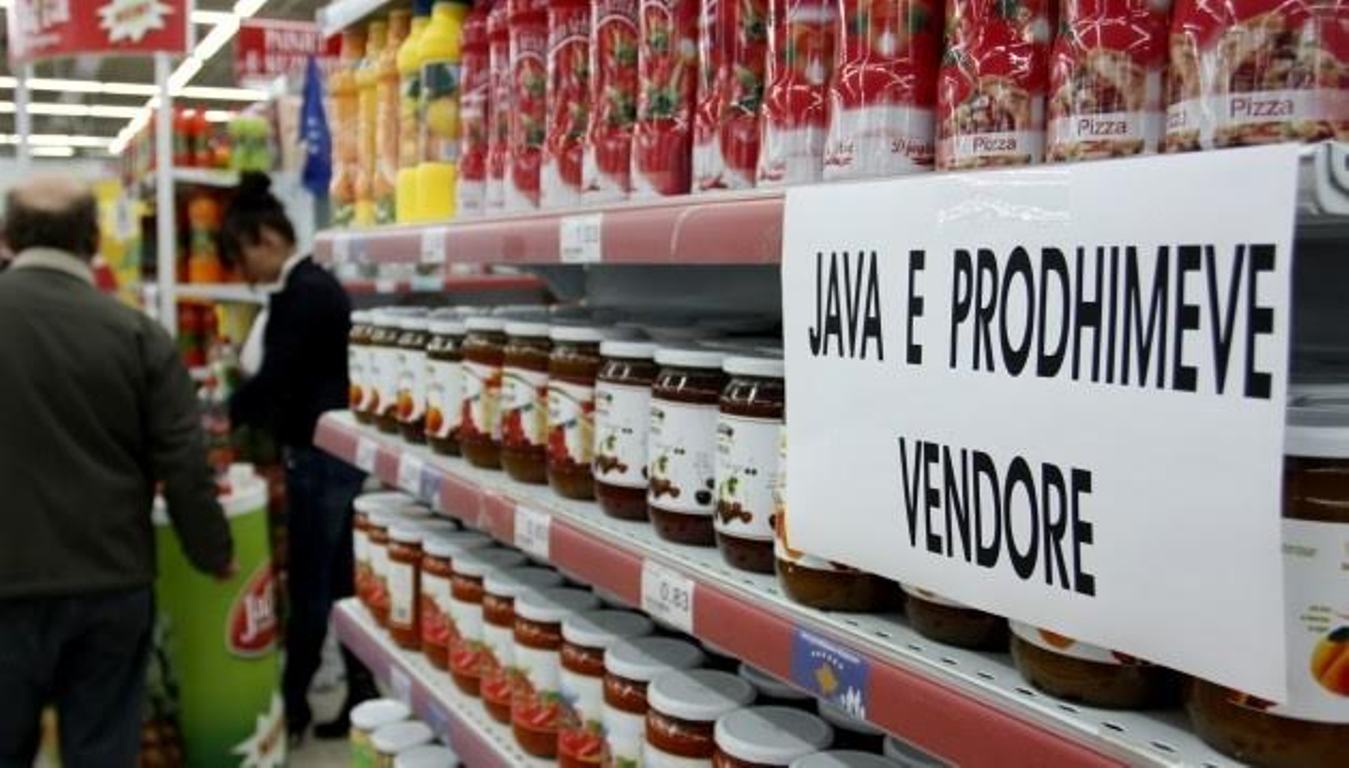 Although the consumption of products Made in Kosovo has seen a rise in the recent years, it still continues to be low. This is suggested by the recent surveys carried out by business representatives.
These surveys indicate that products imported from the countries of the region and beyond, continue to dominate Kosovo's market and to be consumed by consumers.
According to official data, import has continued to dominate export. Last year, the value of the import of foreign products in Kosovo was over 2 billion euros, while export to the countries of the region and Europe amounted to 300 million euros.
The Association of Kosovo Producers has issued a statement today expressing its concern on the fact that domestic products are being attacked for political gains.
"To attack products made in Kosovo with the sole aim of damaging the political opponent is not ethical, unfair and very bad for the future of Kosovo. The image of these products has been built with a lot of hard work", the statement says.
This association also urges consumers in Kosovo to be aware and choose domestic products which meet European standards.
The lack of tax stimulus, inadequate power supply, high interest rates on loans and trade agreement signed with different European countries by business representatives, are said to act as obstacles in making Kosovo's products more competitive. /balkaneu.com/