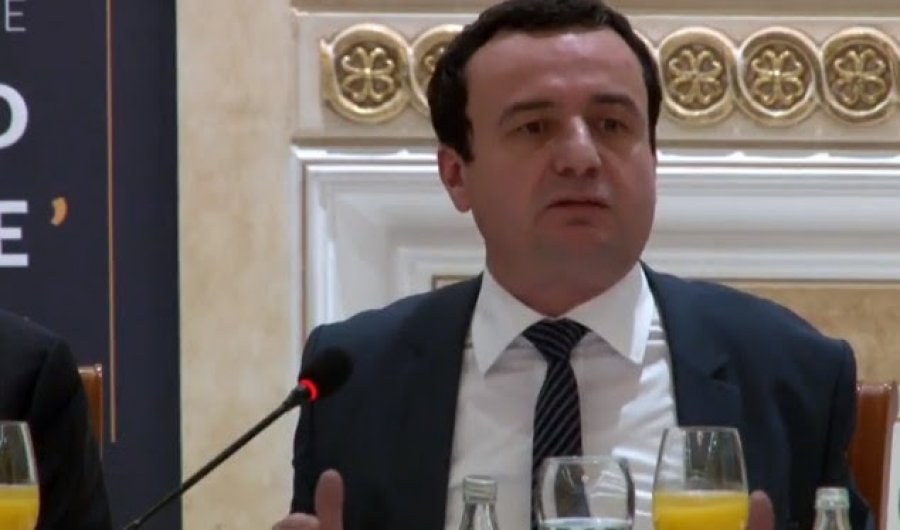 The chairman of Self Determination Party, Albin Kurti said today that the unification of Mitrovica should be Kosovo's priority and that this should be a greater priority than a seat at the UN.
Kosovo has mentioned Kosovo's advantages that should be exploited in relation to Serbia,  although, according to him, Kosovo has obtained much less than Serbia during the six years of dialogue.
He said that Kosovo must not make any compromises to secure a seat in the UN.
"Kosovo's priority is the unification of Mitrovica and not the UN seat. I am not against the seat at the UN, but it shouldn't come before the unification of Mitrovica", Kurti said.
According to him, Kosovo needs to engage in dialogue with local Serbs. He has also criticized Brussels. "Belgrade aims at turning Kosovo like Bosnia. The Serbs want to divide Kosovo", he said. /ibna/