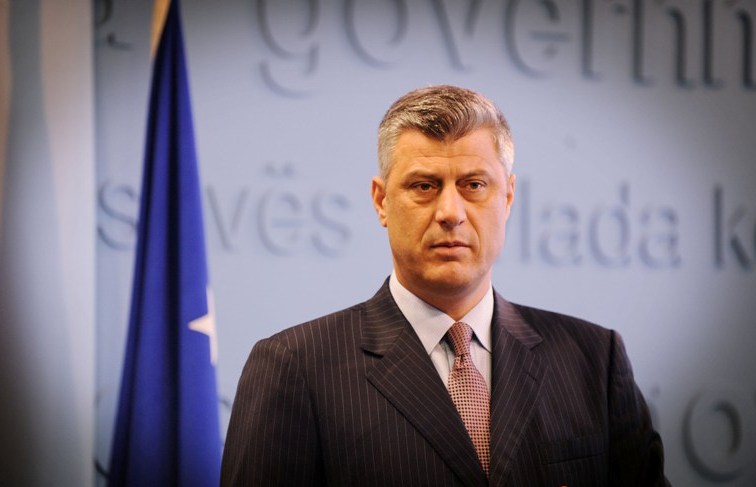 Prishtina, 9 April 2013
Kosovo's Prime Minister Hashim Thaçi says he would respond positively to continue dialogue with Serbia if such an invitation is made by Baroness Catherine Ashton.
This was the Kosovar Prime Minister's response to media interest. He said dialogue is the only option of Kosovo's government.
"Dialogue remains the only reasonable option for the normalization of relations between Prishtina and Belgrade," Thaçi told our reported in Prishtina.
He further added that he does not think that dialogue has failed: "The failure of dialogue should not be an option neither for Kosovo or Serbia. For this reason, I stand determined and ready to accept any incitation for a joint meeting in Brussels, if it were to be extended by Baroness Ashton in the next few days".
He noted Kosovo has already made too many compromises and it has made constructive efforts to reach an agreement.
Thaçi noted that dialogue is the only reasonable option and both parties agree that an accord is necessary in order to open a new chapter of peace, tolerance and cooperation between the two countries. /ibna/