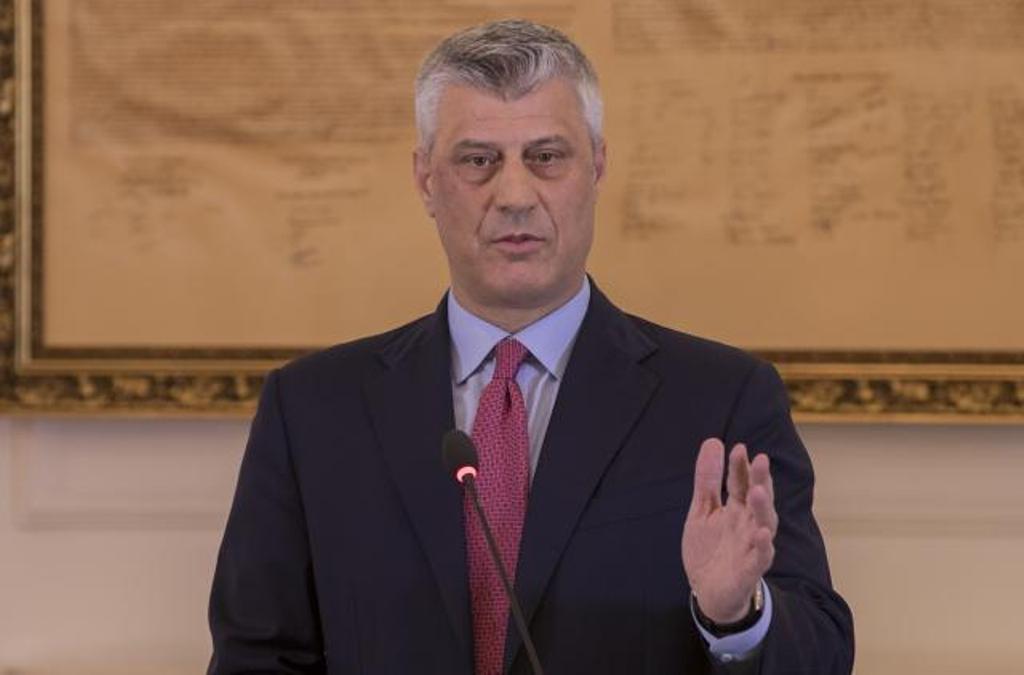 President of Kosovo, Hashim Thaci, is expected to testify on Friday in front of a parliamentary committee which is investigating the case regarding the deportation of six Turkish nationals more than a year ago.
On 29 March 2018, authorities in Kosovo arrested six Turkish nationals who worked for institutions owned by Turkish cleric, Fethullah Gulen, whom Turkish president Recep Tayyip Erdogan blames for a coup d'etat attempt almost three years ago.
The six men were handed to the Turkish authorities following an operation which triggered many reactions. The inquiry committee that was appointed in July last year has found 31 legal breaches during this operation. According to the heads of this commission, the biggest violations have been committed by the Intelligence Agency and Interior Ministry.
These findings also triggered the reaction of the US embassy to Pristina, who noted that "political pressure on security agencies is an outrageous violation of democratic values". /ibna/