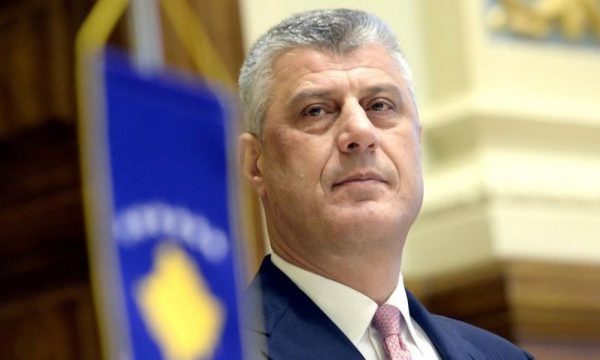 Kosovo President Hashim Thaci is expected to give Vetevendosje leader Albin Kurti a formal mandate to try to form a government, despite the lack of an agreement of the two winning parties to form a coalition Government.
Kosovo's new parliament held on Thursday the constitutive session by electing Glauk Konjufca from Vetevendosje as House Speaker as well as his deputies, as MPs of the seventh legislature took the oath.
A day after the convention of the new Parliament, Express has learned that president Thaci will invite today the candidate for prime minister Albin Kurti and mandate him to form the cabinet. It was Kurti who on Thursday proposed his party colleague Konjufca for the speaker of the Assembly.
Kurti held a series of meetings with the chairman of the Democratic League of Kosovo (LDK), Isa Mustafa trying to form a coalition and create a majority in Parliament.
But despite intensive meetings no agreement was reached. The two sides disagree over the president's post which is claimed by the LDK but the Vetevendosje is against involving the president's post in negotiations on sharing of powers in government. Despite all the disagreements and surprise move of Vetevendosje on Thursday, the two parties have pledged to continue talks and form a coalition.
After the President mandates Kurti to form a Government, the latter will have 15 days to achieve a majority./ibna