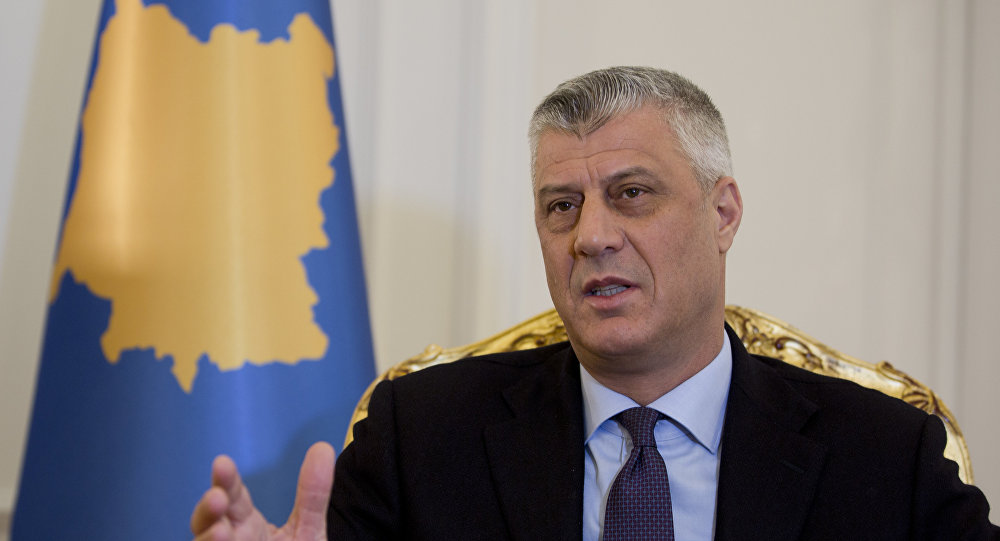 President of Kosovo, Hashim Thaçi, on Wednesday sacked his political adviser, Branislav Nikolic, following suspicions that he had been a member of Serbian secret services.
The president's decision came after two media outlets reported that Branislav Nikolic had been a member of these secret services known as BIA.
A press release issued by the president's office states that "no preliminary and official information has been supplied by Kosovo security agencies for a possible involvement of Mr. Branislav Nikolic in suspicious activities, on which the media has reported".
"In spite of this, the President's office takes media reports for a possible involvement of Mr. Nikolic in suspicious activities very seriously".
Meanwhile, the statement also says that "President Thaci remains committed to promoting the rights of non-Albanian communities and to enable them adequate representation in all levels of central and local government. The case in question is just a matter of the rule of law". /ibna/